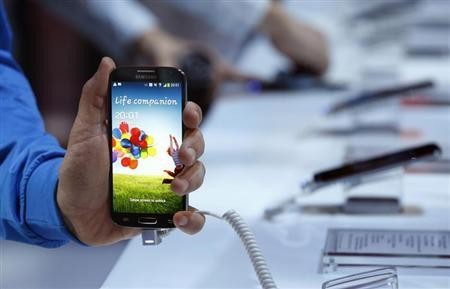 A couple in Hong Kong had a narrow escape when a Samsung Galaxy S 4 smartphone exploded in their apartment, leading to a massive fire in their home.
Chinese website Xianguo.com reported that a man named Du was playing the 'Love Machine' game on the smartphone, when he heard a sudden pop from the device. He immediately threw the handset onto a couch which burst into flames. This triggered a bigger fire, causing the entire apartment to burn down. It reportedly took nearly 30 minutes for firefighters to douse the fire.
Luckily, Du and his wife managed to escape safely.
Du claimed that the accessories he used in the phone, including the battery charger were official Samsung devices and not duplicate. A Samsung Hong Kong official will investigate into the incident to confirm if the explosion was caused by the handset.
This is not the first instance where a smartphone exploded and caused damage. Incidents of Samsung and Apple's smartphone causing similar explosions have occurred in the past. There were also reports of a Galaxy S3 causing serious burns to a Swiss teenager when it exploded in her pocket. Apple was recently in the news when its handsets electrocuted a few people in China.
In the wake of such incidents, Chinese technology experts have issued warnings to smartphone users.
"Knockoff chargers sometimes cut corners," Xiang Ligang, a telecommunications expert said adding, "The quality of the capacitor and circuit protector may not be good, and this may lead to the capacitor breaking down and sending 220 volts of electricity directly into the cell phone battery."