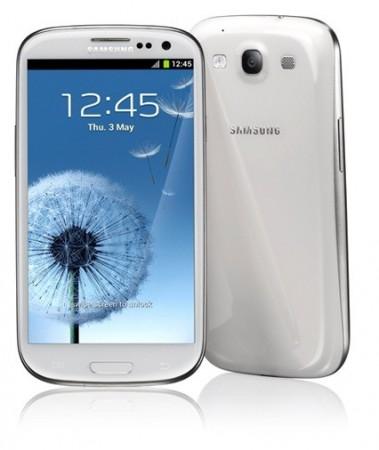 Samsung Electronics will finally receive the wireless charging option for its Galaxy S3 come September.
Accessory manufacturer Zens on Thursday unveiled its own wireless inductive charging kit that will be sold separately for the Samsung Galaxy S3. Moreover, the charging pad will be compatible with other devices that meet the Qi standard.
The wireless charging option was one of the first interesting features Samsung had showcased with the launch of its Galaxy S3 late May.
The wireless charging feature is basically known as inductive charging where the primary coil covers a very small electromagnetic field around the charger through which electricity can be transferred and the secondary coil receives the power from the electromagnetic field and converts it back into electric current to feed it into the battery.
The main advantage of wireless charging is that eliminates the hassle of playing with wires. However it also has poor efficiency as it takes longer to charge the battery than the traditional way of charging through wires.
Moving away from the concept, Zens' device has "several induction coils in the charging pad, the device doesn't have to be locked into an exact position." The blue light on the device indicates to users that the device is charging.
The Zens wireless charging solution will be available at premium retailers and operators. The bundle which includes ZENS battery compartment door and the ZENS Single Wireless Charger is priced for € 69 that is about $85. It is also available in white and blue versions which are similar to the colour versions of Samsung Galaxy S3.
Wireless charging feature is not a new concept. Three years ago Palm introduced a wireless charging device know as Touchstone for phones like Pre and Pixi. Powermat is another company which sold similar device that helps charging Apple's iPhone handsets without the use of wires.