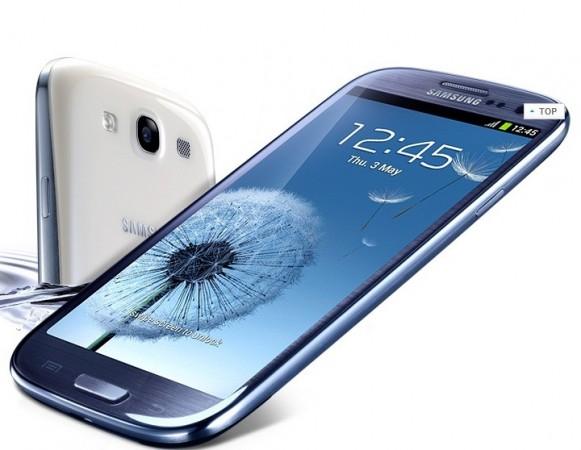 Since its launch late May, Samsung's third generation Galaxy S3 received positive responses owing to its exceptional looks and improved features compared to its predecessor Samsung Galaxy S2.
Several reviews show it as the ultimate smartphone to have stepped in the tech market and the 10 million smartphone per-orders placed show the trust that Samsung's Galaxy line smartphone has earned around the world.
Most of the smartphone manufacturers stick to dual core processor for LTE support as dual core offers the best support for LTE networks. Both quadcore and LTE features are not found on any device in the market today. The only reason being is that not all modems and processors are compatible with each other and there are only a limited number of LTE modems available to use.
Meanwhile, Samsung seems to have found a solution in Korea. The electronic titan is reportedly gearing up to release a Samsung Galaxy S3 variant which has both LTE and Quadcore support. In the new model, both the quad-Core Exynos application processor and LTE modem chip are will be integrated separately, which is why the this version will be thicker at 9mm.
The Quadcore LTE phone is going to feature specifications like 4.8-inch HD Super AMOLED Display (1280×720), 1.4GHz Exynos quad-core processor, 8-megapixel rear-facing camera and a 1.9- megapixel camera on the front backed by a 2,100 mAh battery. The other noticeable features include DMB TV broadcasting antenna and the usual apps S Voice, S Beam, AllShare Play and All Share Cast. The new LTE version may soon be made available in Korea from SK Telecom (SKT) and Korea Telecom (KT) sometime in July.