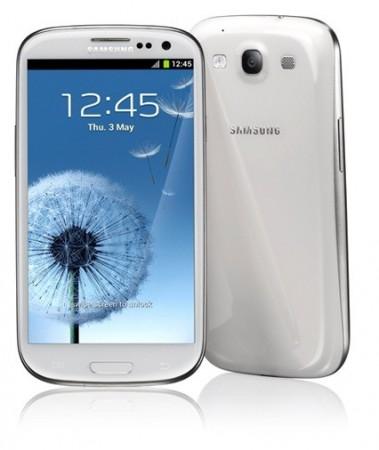 Samsung users, who are apprehensive that their precious Galaxy S3 device might explode as reported by an Irish user, are in for a good piece of news that will keep explosion woes at bay.
The South-Korean electronics titan slammed reports over an alleged explosion of a Galaxy S3 handset, and provided a final investigation report submitted by Fire Investigations UK (FIUK).
Samsung posted the latest findings on the incident on its official blog, in which it has suggested that an external energy source was the cause for heat-related damage in the Galaxy S3.
The company has confirmed the cause based on the report by FIUK, which is an independent third-party organization that provides consultancy services into fires and explosions.
Further, the company said that the damaged device and other provided devices were examined and exposed to a series of tests, which ruled out the alleged reports of damage inflicted on a Galaxy S3.
Samsung has finally arrived at a conclusion and said that "the energy source responsible for generating the heat has been determined as external to the device" and that "the device was not responsible for the cause of the fire."
"The only way it was possible to produce damage similar to the damage recorded within the owner's damaged device was to place the devices or component parts within a domestic microwave," it added.
Dillo2k10, a member of the internet forum Boards.ie alleged last month that his Galaxy S3 device, which was placed on the dashboard of his car, caught fire and eventually exploded.
The user immediately took to to the internt and posted a note about the explosion of his brand-new Galaxy S3. He also alleged that the device burned from the inside and that a part of the plastic case had melted.
In its blog post, Samsung mentioned that the Ireland customer has admitted that he was responsible for the damage and also posted his confession on the forum.
"I would like to retract my original statement. The damage to the phone was caused by another person, although they were attempting to recover the phone from water this later caused the damage shown on the phone. It occurred due to a large amount of external energy and there was no fault with the phone. This was not a deliberate act but a stupid mistake" read the user's post.