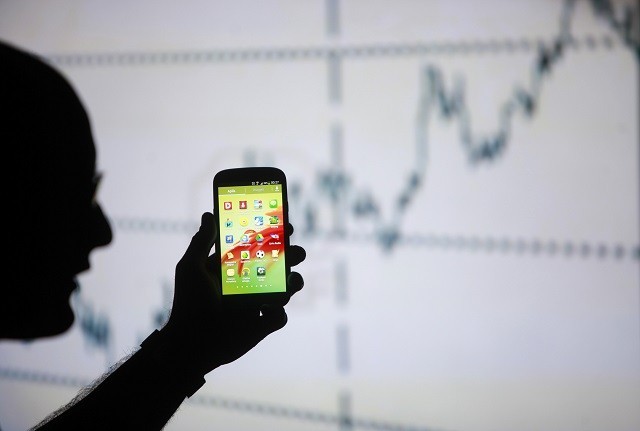 Samsung has reportedly stopped rolling out Android 4.3 Jelly Bean OS update for its Galaxy S3 handset as users are said to be facing problems in the update.
The users are reportedly coming across problems such as unresponsive handsets specially the lockscreen. The battery life too is said to have diminished.
Other problems include patchy Wi-Fi connection or the handset getting locked completely, after which users have to restart the device by adjusting the battery again. Some have also complained about their alarm app not working fine along with other apps.
The update is understood to reach certain carrier versions of Galaxy S3 in the UK, reports Phones Review.
Some of the other issues include:
-The handset fails to display the caller and the ringtone tends to splutter during an incoming call.
-Notification bar displaying apps which have been already been downloaded. The apps re-appear repeatedly after clearing them from the notifications.
One of the users is said to have spoken to the Samsung UK team who say that they are working on the bug fixes, according to Gotta Be Mobile.
This issue is speculated to have the Korean tech firm put its Android 4.3 Jelly Bean update for Galaxy Note 2 on hold, until the complains have been addressed and the errors are rectified.
Meanwhile, the Korean tech firm has launched a new variant of its Galaxy Core handset in Taiwan tipped as Galaxy Core Plus.
The handset is said to arrive with the newer version of Android, 4.2 Jelly Bean OS but sports a lesser RAM of 768MB from the previous Galaxy Core's 1GB, reports Sam Mobile. The rest of the specifications stay the same.