The need for smartphones to have a cooling mechanism arose as most original equipment manufacturers (OEMs) use powerful components that often causes overheating. Samsung adopted a cooling solution using heat pipes for its Galaxy S7, Galaxy S8 and Galaxy Note 8, and it is reportedly planning to use the same solution for its upcoming 2018 flagships Galaxy S9 and Galaxy Note 9.
Sources from supply chain players have said that Samsung would continue to use heat pipes for its Galaxy S9 and Galaxy Note 9 devices and suppliers have even started manufacturing the components in small scale, according to Digitimes.
Also read: Samsung will launch Galaxy S9 on this date, if it sticks to its default schedule
The report contradicts earlier rumours that Samsung Electronics might stop using heat pipes as thermal solution for its future smartphones. There are few technology companies besides Samsung that use the technology.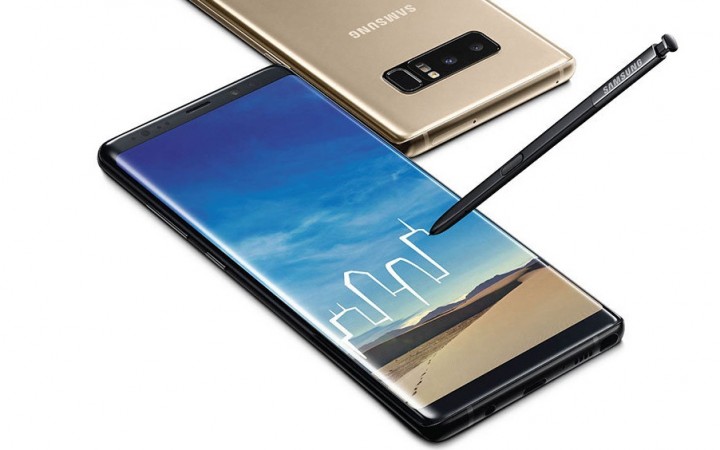 Use of heat pipes in smartphones is not very common despite its benefit because of its high cost. It is reported that vapour chambers solution would replace heat pipes but that could happen only in 2019.
It may be mentioned that the South Korean technology giant is expected to announce its flagship Galaxy S9 in the first quarter of 2018 and the Galaxy Note 9 in the second half of the year.