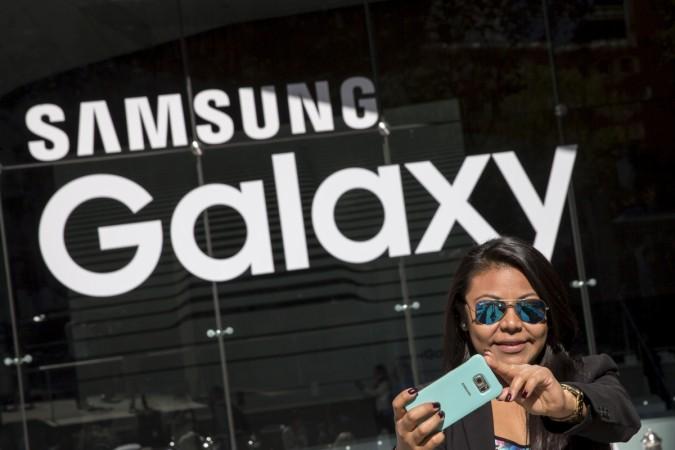 Samsung Galaxy Note 6 is still a few months away but hype around it has started building up. The upcoming flagship device is not only expected to have upgrades over its predecessor, the Galaxy Note 5, but also come with some unique features. It could turn out to be a game-changer for the company, if reports are anything to go by.
The South Korean technology giant released the Galaxy Note 5 in August last year, so speculations are doing the rounds that the upcoming Galaxy Note 6 too could come around this time. But nothing is certain at the moment, as there are also reports that the device could arrive as early as July.
Design
The Galaxy Note 6, which could be the last handset from the Note series, is expected to sports a 5.8-inch display with 2,560x1,440 pixels. It could become the first Note device to have water resistant feature (IP68-certification).
Hardware and software
Samsung's next-generation device will be powered by a 2.6GHz Qualcomm Snapdragon 823 SoC (System-on-Chip), an advanced version of 820 series, according to SamMobile which citing popular Chinese tipster HQ Vision. It was earlier reported that the device will have a Qualcomm Snapdragon 820 processor that is seen in LG G5, Xiaomi Mi 5 and Galaxy S7. The device is also expected to come running Android N, the yet-to-be-released operating system from Google.
Storage and camera
The Galaxy Note will come packed with a 64GB/128GB internal memory and a 6GB LPDDR4 High-Speed RAM, and house a 12MP camera with "Super O.I.S. Plus", according to a Weibo user named HG_VISION (via PhoneArena). It is also reported that that the device will come with a microSD card slot unlike its predecessor.
Other features
The device is also expected to come with iris scanner, which will enhance security. A total of 200 units of "iris cam," described as parts for Samsung Mobile phone, were spotted on Zauba, a website that keeps track of imports and exports in India. This has sparked off speculations that the feature could b e introduced in the upcoming Galaxy Note 6. It is also reported that the handset could come with a foldable S Pen stylus but one has to take anything about the device with pinch of salt, as Samsung is yet to confirm.