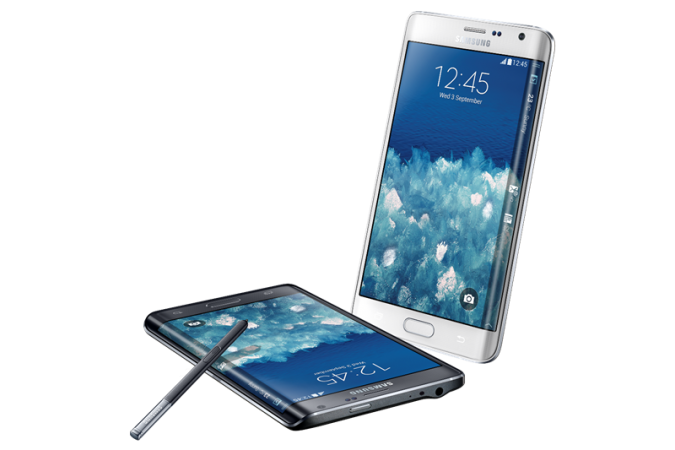 Amid reports that the much-hyped Samsung Galaxy Note 5 could be released in July instead of the expected September unveiling, the South Korean electronics giant has refuted rumors of an early launch.
Samsung has the tradition of unveiling its Note device a day before the start of the IFA event so the release date of its upcoming Galaxy Note 5 is expected to be announced on 4 September before launching a few days later.
Interestingly, a report by WhowiredKorea caused hysteria among Samsung fans by claiming that the device could be released by the end of July with its prototype to be completed by mid June. It went on to claim that the move could be seen as a strategy to counter competition from its arch-rival Apple Inc. It may also be mentioned that the Cupertino giant is also expected to launch either the iPhone 6s and 6s Plus or the iPhone 7 in September.
However, Samsung President Shin Jong-kyun has rubbished reports of the Galaxy Note 5 arriving in July, according to Android Authority. He also denied reports that only 200,000 units of the Galaxy 6 were sold out of the 300,000 pre-orders, saying that it will make good business this year.
Samsung is yet to reveal the specifications of its upcoming Note device but several reports have claimed that it might sport a 5.9-inch display with Ultra HD screen resolution or a 5.4-inch/5.5-inch Super AMOLED dual-edge curved display, come packed with 16GB internal storage and 4GB RAM, a 16 MP main camera with OIS feature and an 8 MP front snapper, and curved screen. Know Your Mobile has reported that it would be powered by a strong processor (Exynos 7422) called high-density EPOP memory that "combines 3GB LPDDR3 DRAM, 32GB eMMC (embedded multi-media card) and a controller."
The Samsung Galaxy Note 5 is expected to have 5.89-inch screen and 5.78-inch for the Edge model, powered by a 4100mAh batter and feature an S-pen, reported WhowiredKorea citing Major IT bloggers.