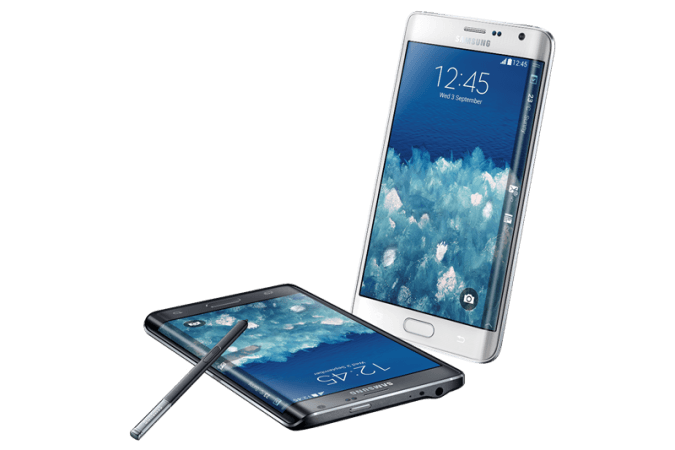 It seems launch of Samsung Galaxy Note 5 is imminent with its Edge variant codenamed ZenZero been spotted on benchmarking website HTML5test.
Performed on Samsung Browser 3.2, the test was done on a "SAMSUNG Zenzero running Android 5.1.1" and the browser got 503 points which is huge, according to HTML5test (via GSMArena).
However, it may be mentioned that the website wrote: "Please note that all data shown above are unconfirmed test results. They could be fake or belong to a different browser than the one listed."
Korean news site Daum (translated via Google Translate) has reported that the Samsung Galaxy Note 5 could come as early as August but several reports have suggested that its release date should fall in the month of September as its predecessor, the Note 4 will complete a year cycle by that time.
Interestingly, SamMobile has obtained information on IMEI database that claims that Samsung is coming out with two model numbers - SM-G928S and SM-N920F with the latter, also called Project Noble appearing to be the Galaxy Note 5. Model numbers of Project Noble are Noble - SM-N920F EUR XX, Noble - SM-N920S KOR SKC, Noble - SM-N920K KOR KTC, Noble - SM-N920A NA ATT, and Noble - SM-N920V NA VZW.
According to reports that have appeared so far, the Galaxy Note 5 is expected to have a curved screen, come packed with 16GB internal storage and 4GB RAM, a 16 MP main camera with OIS feature and am 8 MP front snapper, and S Pen stylus. It is reported that it might sport a 5.9-inch display with Ultra HD screen resolution or a 5.4-inch/5.5-inch Super AMOLED dual-edge curved display.
The device is expected to be powered by a strong processor called high-density EPOP memory that "combines 3GB LPDDR3 DRAM, 32GB eMMC (embedded multi-media card) and a controller." The processor is said to be the Exynos 7422, according to Know Your Mobile.