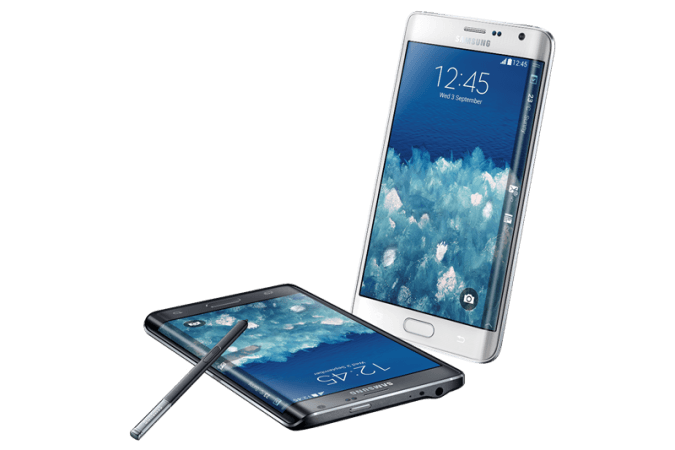 Hype around Samsung Galaxy Note 5 has started gaining momentum now that its release date is getting nearer – perhaps four months from now. The South Korean electronics giant hasn't revealed anything about its upcoming Note device but several specifications have been leaked.
There is conflicting reports on the release date of the device with Korean news site Daum claiming (translated via Google Translate) that the device could be released as early as August, contradicting earlier reports that it might arrive in the month of September by the time the Galaxy Note 4 completes a year cycle in the market.
Samsung has developed two devices with model numbers SM-G928S and SM-N920F with the latter or Project Noble appears to be the Galaxy Note 5, according to information on IMEI database obtained by SamMobile. The website also revealed model numbers for Project Noble as Noble - SM-N920F EUR XX, Noble - SM-N920S KOR SKC, Noble - SM-N920K KOR KTC, Noble - SM-N920A NA ATT, and Noble - SM-N920V NA VZW.
According to reports, the Samsung Galaxy Note 5 is expected to come with specifications much superior to its predecessor, the Galaxy Note 4. Here are four killer features expected in the upcoming device:
1) Display: The Galaxy Note 5 is likely to sport a 5.9-inch display with Ultra HD screen resolution
2) Design: The Galaxy Note 5 is expected to have curved display following positive feedback the Galaxy S6 received. "There is a possibility that Samsung will introduce the curved display for the Galaxy Note lineup," said Samsung's executive vice president Roh Tae-moon, according to Korea Herald (via G4Games).
3) Processor: There were reports that the Note 5 might be powered by Exynos 7420 SoC processor but Know Your Mobile has claimed in its report that the device will have a processor much stronger processor called high-density EPOP memory that "combines 3GB LPDDR3 DRAM, 32GB eMMC (embedded multi-media card) and a controller."
4) Memory: The Galaxy Note 4 comes packed with 3 GB RAM but its successor is expected to come with 4GB RAM.