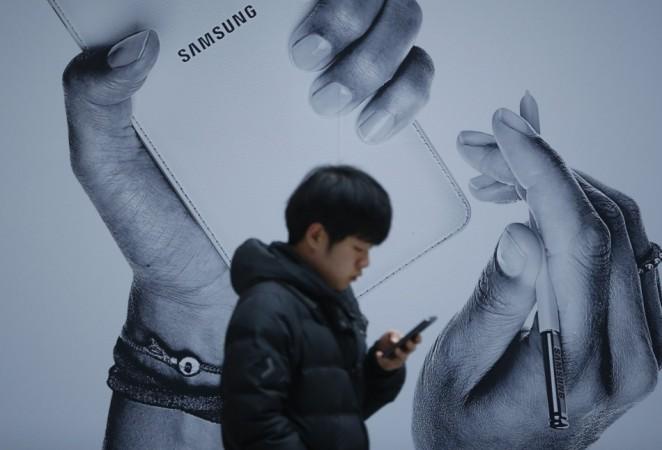 Smartphone leader, Samsung in its bid to mitigate the cover-case incompatibility issue related to Galaxy Note 3 KitKat update has released an official statement dismissing the rumours.
Soon after the release of new KitKat Update to Galaxy Note 3 few days ago, some owners using third party cover cases were facing problems with the phablet display and features like automatic sleep/awake were rendered non-functional. This effect is said to be due to Samsung's enforcement policy to direct phablet owners to go for official flip covers (S-View Cover & Flipwallet), which come with identification chips.
Within hours after the report went wild in the media, the company released a press statement to the German tech site, All About Samsung that the newly released KitKat update is nothing to do with reported cases of incompatibility issues with third party cover cover cases, but still insisted that their users should go for the original accessories to avoid inconveniences.
Samsung's statement [translated]:
"To ensure a pleasant and smooth user experience with Samsung products for our customers, we recommend that only original accessories from Samsung to use. Of course, customers can continue to rely on third-party accessories. The full functionality of our devices and accessories, however, can only be ensured with genuine Samsung components, since only in this way it is ensured that equipment and accessories are perfectly matched. A correlation between the Android version 4.4 and the supposed incompatibility of third-party accessories does not exist."
This episode brings back the memory of Samsung region locking select Galaxy devices in US and Europe markets last year. It caused lot of inconvenience to travelers who bought the new Galaxy handset in a different continent. If US consumers buy a device in Europe, they will not be able to operate the phone with a local SIM. The move was reportedly made to discourage grey market importers selling devices of one region to another for hefty profits.