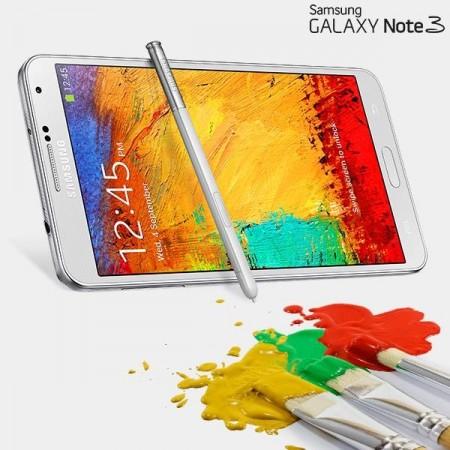 Even before Samsung Galaxy Note 3 hits global markets, a new report has surfaced that the South Korean company is already working on a cheaper variant of its newly unveiled flagship phablet to be released in few months' time.
Reports of a cheaper LCD display based Galaxy phablet had been making rounds in the past few months, until the launch of the high-end Galaxy Note 3 earlier in September.
Now once again, rumours of the low-cost phablet have picked traction after Korean media house ET News revealed that Samsung is prepping a cheaper Galaxy Note 3 with LCD display, in place of the expensive super AMOLED screen. Also, the tablet's main-camera's pixel count would be lowered to 8 megapixels from 13.0 megapixels as seen in the original model.
Samsung is said to have postponed the low-cost phablet launch fearing dilution of Galaxy Note 3's premium value and is waiting to sell 10 million units of the recently launched device. After clearing the initial sales target, the company is expected to debut the low-cost model in late November with a plan to sell three million units initially.
Adding more weight to the speculations, the SamMobile community website has dug up a few documents from the Zauba website, an India based export-import air-cargo database. The shipment record has revealed that hundreds of trial models bearing code SM N900 have been shipped from India (Delhi and Chennai airports) to South Korea and Vietnam for testing and evaluation purposes in the last few days . The document also revealed that the models were 5.5 inches in size.
Samsung had tried similar tactics to milk Galaxy S4's success early this year. It launched five variants - Galaxy S4 Mini, Galaxy S4 Zoom, Galaxy S4 Active, Galaxy S4 Google Edition and Galaxy S4 LTE-Advanced in successive months after the launch of the original model. So it won't come as a surprise if the cheaper version of Galaxy Note 3 hits stores sooner than expected.