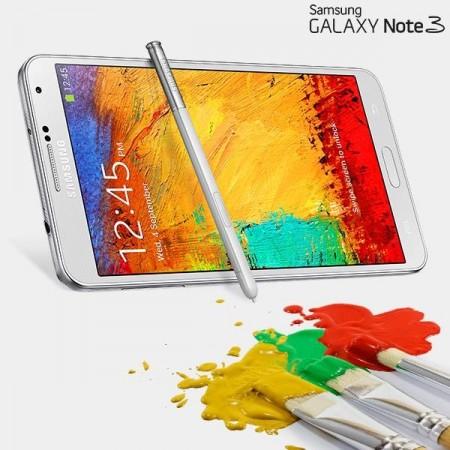 The recent introduction of Samsung's flagship Phablet, Samsung Galaxy Note 3 has reportedly come under the scanner regarding the region lock restrictions for SIM cards.
It has been noted that a few devices in line-up would be getting the region-lock restrictions in European countries, while the latest Galaxy Note 3 will stay exempted from region-lock restriction in Asia.
The devices that are said to be confirmed for region-lock include Samsung Galaxy Note, Galaxy S3, Galaxy Note 2, Galaxy Mini and the Galaxy S4. The statement to All About Samsung also states that the devices which have been already sold will stay unaffected from the restrictions.
While the devices are being region-locked by Samsung in European regions, it has been noted that the latest Samsung handset, Galaxy Note 3, might stay unaffected from the region-lock restriction for SIM cards in the Asia and Australian region, according to Phone Arena.
This news comes after the delivery of 16GB Note 3 devices from Hong-Kong to Australia with no such locks, according to the retailers. Mobicity has confirmed the absence of region-lock of SIM cards in the 32GB Note 3 stock in Singapore by testing the device with Australian SIM cards, reports Ausdroid.
The device might also get region-lock in some of the US regions as it says in the box label, according to the website.
In related news, Samsung Galaxy Note 2 users will be soon updating their devices to Android 4.3 Jelly Bean OS. The news came when one of the Samsung leak website, Sam Mobile tweeted that the Note 2 is being tested internally with 4.3 Jelly Bean, which indicates the update to roll out official as soon as November or December.
Other Samsung smartphones which are likely to receive the OS soon include Galaxy S4 and Galaxy S3. Samsung Galaxy Mega 5.8 and 6.3 are also speculated to receive the Android update.