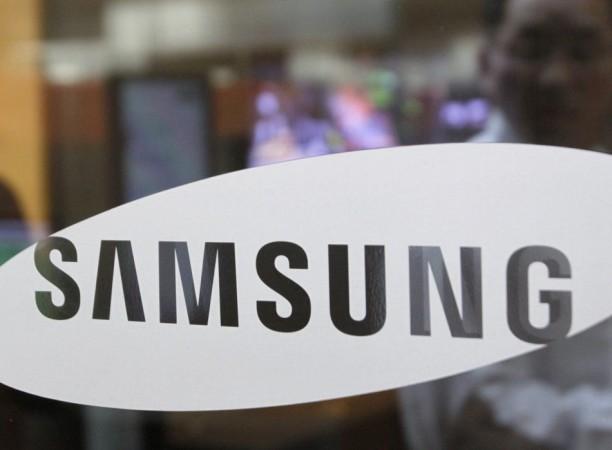 The upcoming Samsung Galaxy Note 2 is modeled on Galaxy S3 and the smartphone is likely to sport a 5.5-inch AMOLED screen and a narrower body compared to its previous version, according to GSMArena who received a tip from an insider.
Samsun Galaxy Note was a significant contributor to the company's ascent to the top as seven million Galaxy Note devices were sold across the globe.
The newer version is expected to be released in September, ahead of the launch of Apple's next iPhone.
It is said that Android Jelly Bean will power the device. Previously, it was rumored that the device would come with a quad-core processor, a 12 megapixel camera and a longer battery life. However, an improved 8 megapixel camera along with 2 GB RAM support and a new Exynos 5250 chipset which features a dual-core ARM-15 processor cannot be ruled out as well.
The other expected specs are - 1680 × 1050 display resolution, 4G LTE, EDGE, Wi-Fi, Wi-Fi Direct, NFC, GPS possibly with GLNONASS and a-GPS support and 16 GB/32 GB/ 64 GB editions with expandable memory support.