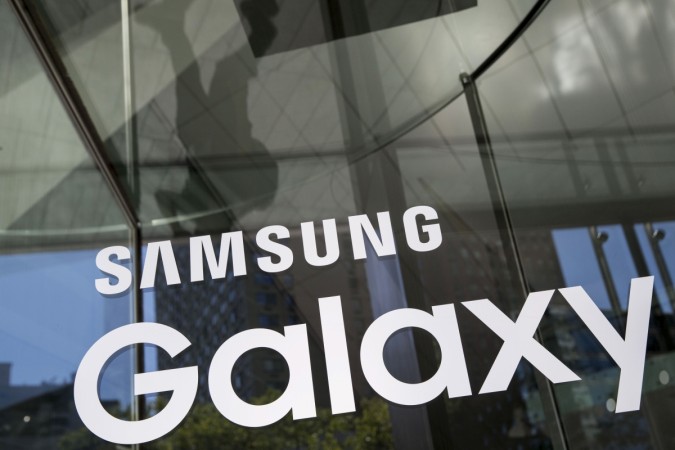 Samsung appears to be working on yet another device from Galaxy A series. It is reported that the South Korean technology giant is coming up with a device with the model number SM-A430U, and it is believed to be the Galaxy A4.
According to a report by Galaxy Club (via Phone Arena), a device with the model number SM-A430U has been spotted on Zauba, a website that keeps track of imports and exports in India, for testing. Going by history — Samsung Galaxy A3 (2016) had the model number SM-A310 and the Samsung Galaxy A5 (2016) was SM-A510 — SM-A430U could be the Galaxy A4, though this is not confirmed.
Three units of the SM-A430U were shipped from South Korea to Bengaluru for research, development and evaluation, and not for retail sale. Each unit comes with a price tag of Rs. 31,757. The price mentioned is not final and very likely to change when the phone is released, but it is almost certain that it won't be a mid-range or budget smartphone.
Samsung Electronics has released several devices from the A series, like the Galaxy A3, Galaxy A5, Galaxy A7, Galaxy A8, Galaxy A9, and Galaxy A9 Pro. The company has also released 2016 versions of these devices following the success of the older version. So, it wouldn't come as a surprise if a new device from the A series is released.
The South Korean technology giant is yet to confirm the existence of the Galaxy A4, forget about revealing its release date and specitications.