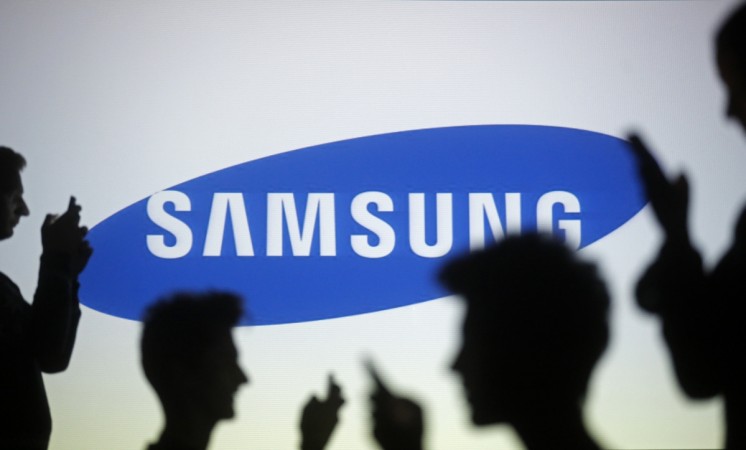 Samsung has been releasing four flagship devices a year in the last couple of years, but it appears to be working on adding more in 2017. SamMobile has reported citing a Weibo post that the at least five flagship devices will hit the stores next year, claiming that the devices include the Galaxy S8, the Galaxy S8 edge, the Galaxy Note 7, the Galaxy Note 7 edge and the Galaxy X.
The report comes even as the South Korean electronics giant is preparing to launch its "next big thing," the Galaxy Note 6. This next-generation device is expected to be released in August by the time its predecessor, the Galaxy Note 5, completes a year cycle in the market.
It is not surprising to hear about the Galaxy S8 and the Galaxy S8 edge as Samsung has released different variants of the Galaxy S family in the past. However, report about the Galaxy Note 7 and the Galaxy Note 7 edge comes as a surprise as the company is said to be planning to kill the Note series after the Note 6.
The Galaxy X could be a new series Samsung is planning to float next year. It wouldn't come as a surprise more variants of this device are released. The report by SamMobile the device will be a foldable smartphone and "feature a 4K display with diamond PenTile subpixel arrangement." It also claimed that the variants from the Galaxy S and Galaxy Note series will sport a "2.5K resolution Super AMOLED display with an RBG subpixel arrangement."
However, one has to take this piece of information with a pinch of salt as some of the devices are still more than a year to go before seeing the light of day.