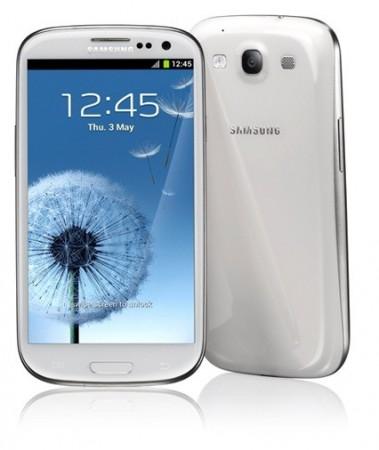 Electronics giant Samsung rolled out its revolutionary Galaxy S3, which since its launch in May this year has marveled consumers worldwide. However, due to massive demand for the smartphone, a widespread shortage has hit several countries especially the US.
The third generation smartphone is due to be released by 300 carriers in approximately 150 countries by the end of July 2012. Prior to its debut, 9 million Galaxy S3 pre-orders were placed by more than 100 carriers globally, making it the fastest-selling gadget ever. According to JP Morgan analysts, about 6.5 million units of Galaxy S3 have been sold since its availability in the second quarter of the year. Moreover, Samsung is expected sell another 15 million units in Q3 2012 alone. Going by the sales figure, that's close to 21.5 millions phones.
In fact, when Apple iPhone 4S was launched in 2011, it was the star of the first quarter as iPhone sales were propelled to record breaking 37.04 million units sales. However, it's not yet confirmed as to how many iPhone 4S devices were sold among the different iPhone models.
According to Reuters, an unnamed Samsung official reportedly said that the company's smartphone factory in South Korea is running at "its full capacity of 5 million units per month".
On a similar stand, when one thinks of the upcoming iPhone 5, the numbers are expected to cross a record breaking path as well. Back in March, a Foxconn insider said the company was gearing up to produce 57 million iPhone 5 handsets this year, which means 4.75 million units per month.
Looking at these figures, technology is certainly taking a wide turn and the surge in smartphone sales suggests that many consumers are willing to purchase several smartphones from various manufacturers. Among the top smartphone sellers, Samsung and Apple will be the major players. With the upcoming launch of iPhone 5, Apple will try to hold its stride but Samsung and other handset makers such as HTC and Motorola are expected to give stiffer competition with a slew of upcoming phones that are anticipated to roll out soon.