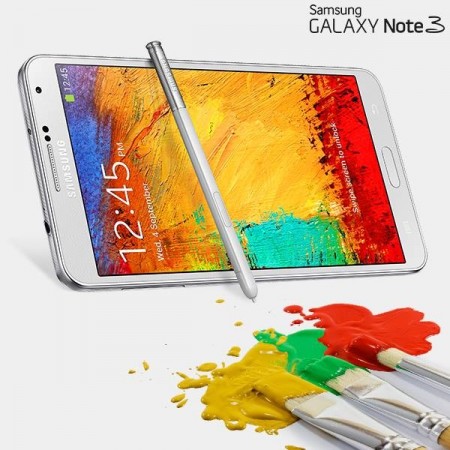 A senior ranking Samsung official has reportedly confirmed that the South Korean company is prepping up to release a smartphone with curved display, next month.
Samsung Mobile Business Head (Strategic Marketing), D.J. Lee while attending the launch event of Galaxy Note 3 in Seoul said, "We (Samsung) plan to introduce a smartphone with a curved display in South Korea in October," Reuters reported.
Samsung official's revelation did not go deep into any specific details like whether company would launch a new series or bring a variant of an existing model. But it sure has breathed life into the rumours of new Galaxy Note 3 variant, a rugged one with bendable display that had been doing rounds, ahead of its eventful unveiling in September first week.
To add more weight to the speculations, a media house, 'Asian Daily' has reported that the limited edition of Galaxy Note 3 phablets is already under production. The new variant is said to feature tough plastic based OLED (Organic Light Emitting Diode) with bendable properties.
However, as of now, there is no word on which specific markets would Samsung release its new Galaxy phablet variant in. With US market set to launch the Galaxy Note 3 in the first week of October, the new OLED model might also make its way to American stores, possibly with a suffix 'Active' like the rugged variant of its smartphone sibling - Galaxy S4, which is being sold in the country.
In January at CES (Consumer Electronics Show) 2013, Las Vegas, Samsung had showed off its thin bendable screen proto type 'Youm'. The plastic based OLED screen was said to increase the screen's durability as well as cut weight of the smartphone as a whole. It is also touted to be almost unbreakable compared glass based displays, which are prone to develop cracks easily when dropped.
However, it is to be noted that flexible screen does not mean user would be able to bend their smartphone, as the hardware such as chipset board, battery, camera components inside the handset will restrict the foldable feature.