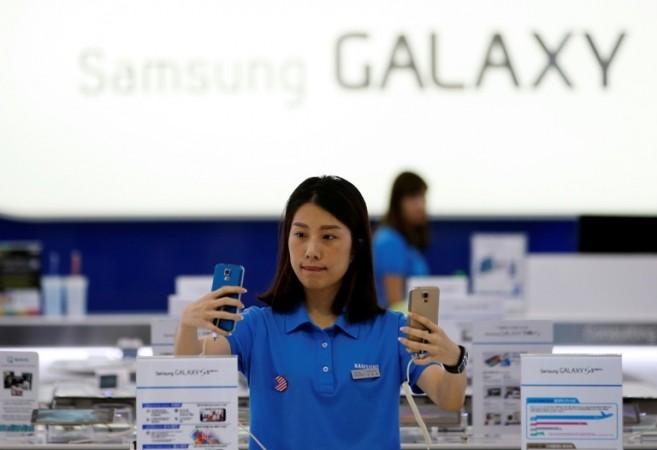 Samsung might be having some trouble, but that doesn't mean its customers will have to suffer too.
Though the Korean tech giant failed to generate much sales and interest for its current flagship Galaxy S5 smartphone as its biggest rival Apple did with iPhone 6, Samsung clearly outdid its competitor in terms of customer satisfaction. According to a recent consumer satisfaction survey involving 70,000 U.S. respondents, Samsung was given an overall customer satisfaction rating of 81 points out of 100, while Apple trailed at 79 points.
Samsung's rating not only beat Apple in the mobile satisfaction category, but also secured a first rank among all other participants. According to the data released by American Customer Satisfaction Index, Nokia and Motorola shared the third spot with 77 points, while HTC followed with 75 points. BlackBerry was surprisingly on the list ahead of LG with 74 and 73 points, respectively.
It is surprising to see Apple lose the top spot to Samsung despite its immense success with iPhone 6 and 6 Plus. Industry experts link this to a series of problems iPhone users experienced since the launch, like #bendgate, Crescentgate, iOS bugs and more.
As for Samsung, the mobile sales and profits took a plunge in 2014 and the Galaxy S5 did not sell as expected. But Samsung is now pinning its hope on the Galaxy S6, which is referred to as Project Zero suggesting the upcoming flagship will be built from the ground up instead of just a usual upgrade over its predecessor.
It remains to be seen how Samsung will overcome its losses with the next flagship release, which is expected to happen this year.
The rankings will be published in the February issue of Consumer Reports.