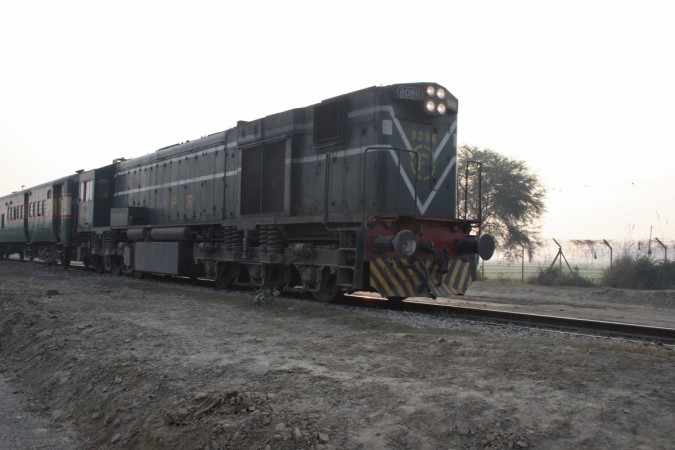 Amid escalated tensions between India and Pakistan following the Uri terror attack, passengers travelling in the cross-border Samjhauta Express train on Sunday and their families across the border were distressed over rumours suggesting that the train service has been shut.
The rumours originated after a Pakistani TV news channel suggested in a flash that the train had been shut. But, much to the relief of the 150 passengers travelling from Pakistan, they realised that the news was a hoax after they reached Attari. They got to know that their passage to India and Indian relatives was still open.
"The news flash on Sunday got us disturbed as most of our relatives are in India. Thankfully, it was a false alarm. This is common man's train and should never stop. I am travelling with my family. There is no fear among common people despite the escalated tension. We want peace," Rabia, who had come from Lahore to meet her uncle in Delhi, was quoted as saying by Hindustan Times.
Stressing on the importance of the train, Nusrat Shaheen of Multan said, "A relative died in Delhi and had this train been suspended, I could not have attended the mourning."
Another New Delhi-bound passenger, Mohamdad Khalid of Multan echoed sentiments similar to that of Rabia and said: "The news on TVF led to some panic. People don't want any tension. Already both countries have suffered a lot. It is time we have normal relations."
Samjhauta Express, which runs every Monday and Thursday, also took 100-odd passengers back to Pakistan.