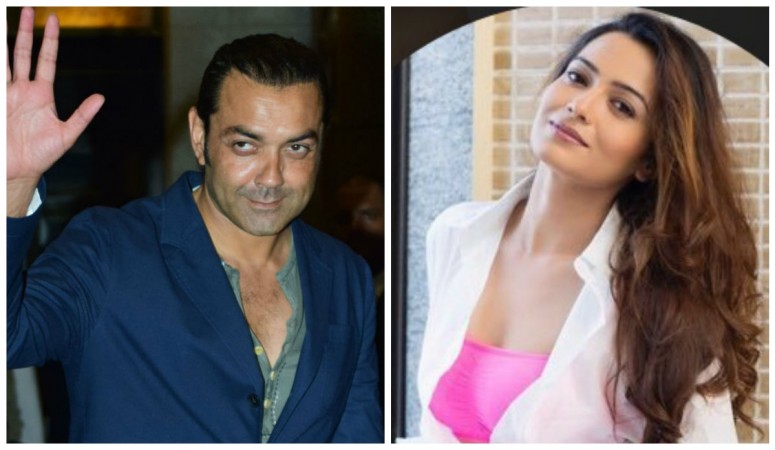 Sunny Deol's brother Bobby Deol faced an unpleasant moment when TV actress Samiksha Bhatnagar hit the latter while shooting a scene for upcoming movie Poster Boys.
Samiksha, who is playing Bobby's onscreen wife, was required to get angry on him for a scene, but she got so carried away and ended up hitting the actor, injuring his hand.
It has been reported that Samiksha got scared after accidentally hitting Bobby, but the actor put her at ease her saying he was fine. However, the scene eventually turned out to be much better than what was planned.
"It was obvious that he was hurt, but surprisingly he did not react and the scene turned out to be hilarious. Later, I apologised many times and felt really uncomfortable about the situation. But Bobby took that as an improvisation. He even cracked a few jokes to keep the environment pleasant," DNA quoted the actress as saying.
The trailer of Poster Boys was released recently and had received a positive response from the audience. The comedy movie is based on three characters, played by Sunny, Bobby and Shreyas Talpade, who find themselves on a poster, promoting vasectomy.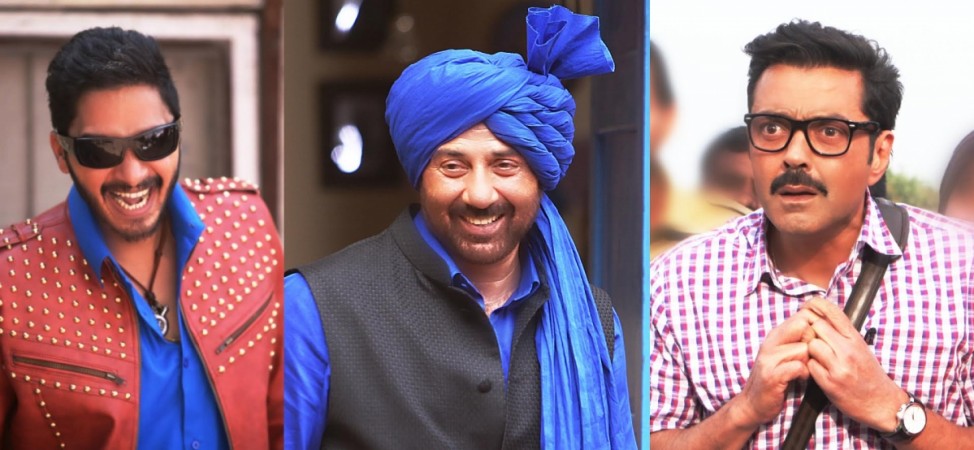 With the posters reaching all corners of the locality, the trio faces a hard time, explaining things to all and sundry. Ridiculed by their families and village, the Poster Boys then set out to take on the system which put them on a crazy journey. The movie apparently is inspired by a real life incident. Remake of a Marathi film by the same name, Poster Boys is slated to be released on September 8.