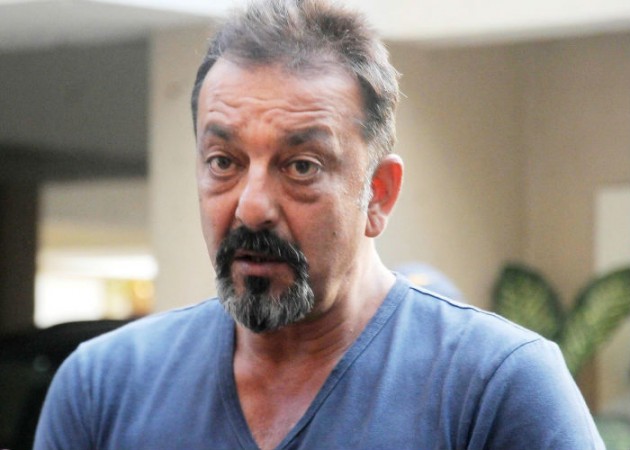 Sanjay Dutt is now a free man and is working hard to put his career back on track. He already has a couple of upcoming movies, but apparently, no A-lister actress is willing to share screen space with him.
Sanjay has two upcoming movies – Bhoomi and Malang. Reports suggest none of the top Bollywood actresses is interested in working with him. After Alia Bhatt had refused to be part of Bhoomi even without reading the script, many other actresses rejected Malang, according to The Asian Age.
The report also said that after all the top divas declined Sanjay's movie, the makers of Malang zeroed in on TV actress Ankita Lokhande. This will be Ankita's debut movie. Although she is a popular TV actress, Ankita will be more than happy to make her debut opposite Sanjay.
However, what exactly is making the top actresses reject Sanjay's movies? Is it due to his age or is it because they think Sanjay is no longer a popular face in Bollywood? It is to be mentioned, Sanjay is 57 years old, and the Khans of Bollywood are not too far from him as far as age is concerned. While Salman Khan and Shah Rukh Khan are 51, Aamir Khan is 52 years old.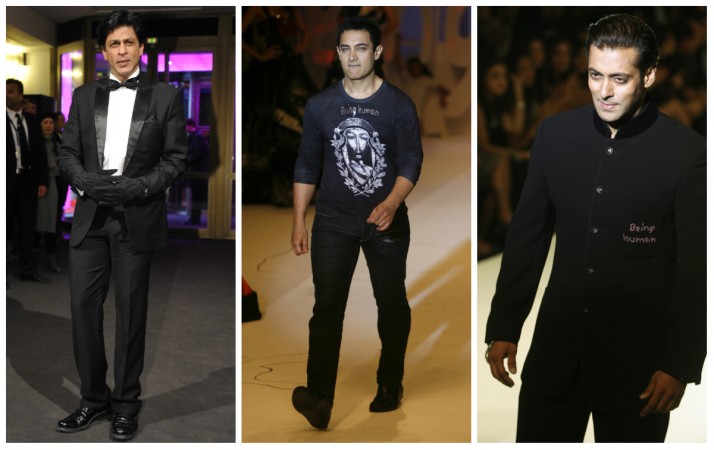 Nevertheless, any top actress would be delighted to get a chance to romance Khans, without bothering about their age. Looks like, Sanjay's bad history has cost a lot for the actor. Meanwhile, a biopic on the life of Sanjay is being made by Rajkumar Hirani that will feature Ranbir Kapoor as lead.