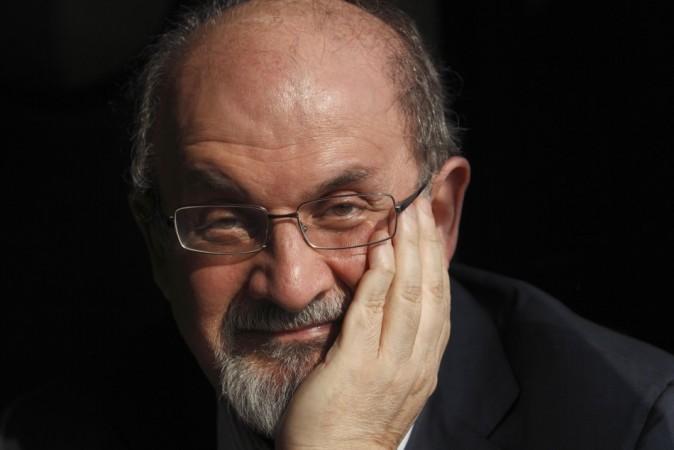 After the Mumbai police denied British-Indian author Salman Rushdie's "paid assassins" claim on Saturday, the author of "Midnight's Children" has now said "the Rajasthan police invented plot to keep (me) away" and that he "was indeed lied to".
The comments were made on his Twitter profile page, along with a statement that he was "outraged" and "angry".
Rushdie, who came under fire for "The Satanic Verses" - a book condemned by Islamic fundamentalists and banned by the Indian government -, had earlier canceled his proposed visit to the city of Jaipur, to participate in the Jaipur Literature Festival. He claimed to be in receipt of information suggesting he would be assassinated if he were to visit India.
Meanwhile, American talk show host Oprah Winfrey will attend the ongoing Jaipur Literature Festival, on Sunday, reported CNN IBN Live.
Apart from Winfrey, various other high-profile names like politician Shashi Tharoor, Pakistani author Fatima Bhutto and spiritual guru Deepak Chopra are expected to attend the third day of Asia's biggest literature festival.