As Salman Khan's Tubelight gets set to hit theatres on Friday, June 23, in India, the hype surrounding the film has increased many-fold.
Millions of fans across the globe are gearing up to watch the superstar create magic on screen once again. The movie is expected to break quite a few records at the box office as well.
Salman Khan's Tubelight not to get released in Pakistan because of its content?
As for its earnings, Salman's films have already turned out to be box office successes. Tubelight is expected to break a few more records not just in India but at the worldwide box office as well, considering its unique storyline and the fact that it is being released on the festive occasion of Eid.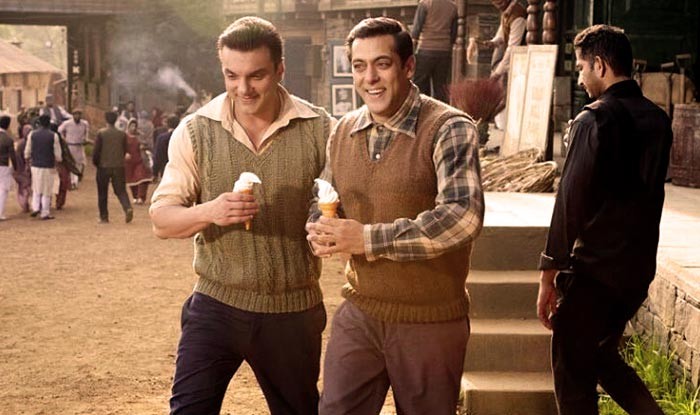 The film has already created fan frenzy not just in India, but in other countries like the UAE, US and Germany as well. While the film will hit the screens on June 22 in some countries, the advanced booking slot in theatres there is filling up fast.
Some people took to Twitter to showcase the hype surrounding the film in Dubai and Germany, and the rate at which tickets are being sold.
Tubelight, directed by Kabir Khan, is the love story of an Indian man (played by Salman) who falls in love with a Chinese woman, portrayed by Zhu Zhu, during the 1962 Indo-China war. The movie is based on the Hollywood movie, Little Boy.
Check out some Twitter reactions here: