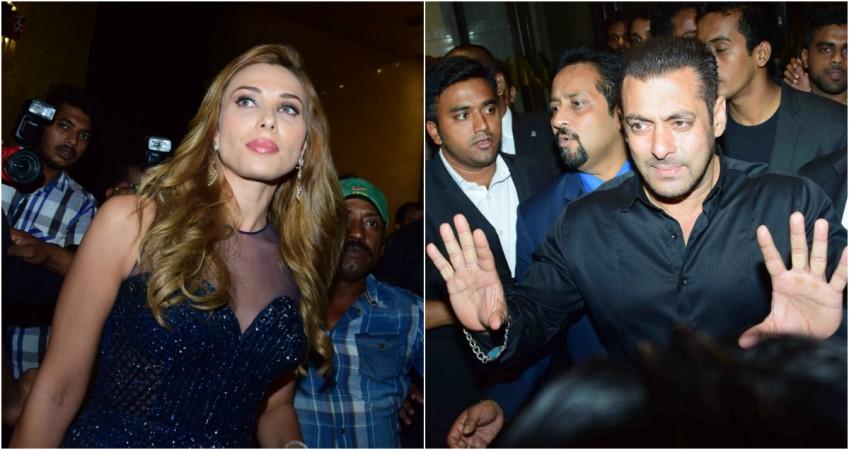 Salman Khan and Iulia Vantur's rumoured relationship has taken an interesting turn. The Romanian beauty is not taking the superstar's friendship with "Jai Ho" co-star Daisy Shah very well.
According to a SpotboyE report, Iulia had asked Salman not to get too close to Daisy, but he didn't quite acknowledge it. This made her take it up with his family, who has now decided to not invite Daisy for every other party that the Khan household hosts. The "Sultan" actor has not met the actress in months.
Salman's closeness with some of his female friends/ colleagues has been an issue for Iulia for quite some time now. Earlier this year, there were reports of an alleged rift between the two over Daisy and Zareen Khan. "Salman and Iluia argue a lot these days. He doesn't pay any heed to her complaints. After all, why should he change his ways for her?," the entertainment portal quoted a source as saying.
Meanwhile, there has been news of Salman and Iulia getting hitched. Although, there has been murmur that the two will take the plunge later this year, the actor made it clear that marriage is not on the cards yet.
"That's my thing. When I want to get married, I will get married. I don't need to tell you when I am getting married. When I am getting married, I will tweet it through my Twitter and Facebook. So that is something I will keep it to me and my fans," the Indian Express quoted Salman as saying.