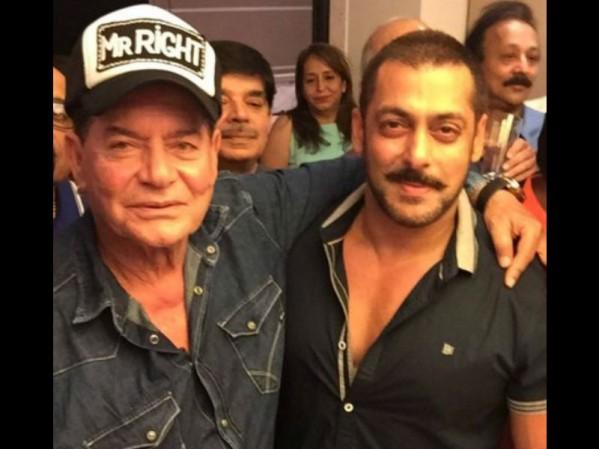 While producer of Salman Khan's Bharat called Priyanka Chopra "unprofessional" for walking out of the project, the superstar's father said "it's okay" for her to step down.
Reacting to PeeCee quitting the Salman starrer, Salim Khan said that it is common in Bollywood for stars to walk out of projects, and there is not an issue in this.
"It's okay whatever happened. Priyanka is not doing Bharat, let her be. Such things happen in our industry. Has it happened for the first time that someone has left a film? Our very own Zanjeer went through so many ins and outs," he told SpotboyE.
While there were reports that Salman and the entire team of Bharat are extremely upset with Priyanka, Salim Khan said that there is no hard feeling.
"Such things happen- sometimes they happen for date issues, or the role, or even the money aspect. Aur kabhi aadmi ki kuch apni majbooriyan hoti hai (and sometimes people have their own problems). I haven't yet got into the details of why Priyanka left Bharat, but we shall soon cast someone else. We are not upset with Priyanka. Salman Khan is also not upset," he added.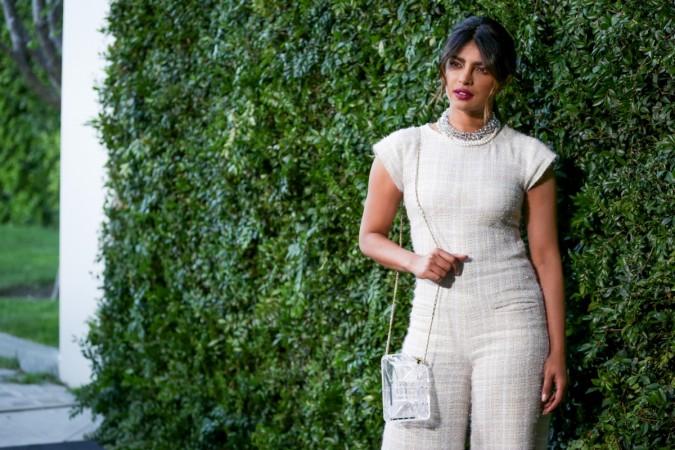 When asked who is going to replace Priyanka, the veteran said there are a lot of options. "Koi bhi aa jayega uski jagah par. Bahut saare log hain (anybody can come in her place. There are many people)."
Earlier, producer of Bharat had expressed discontent at Priyanka's decision to step out of the film. "Priyanka told us she had to exit due to her engagement, two days ago. It was a little unprofessional of her to do it so suddenly," Nikhil Namit, CEO, Reel Life Productions had told an entertainment portal.
Latest buzz suggests that Katrina Kaif or Jacqueline Fernandez may be roped in as the new heroine of Bharat.