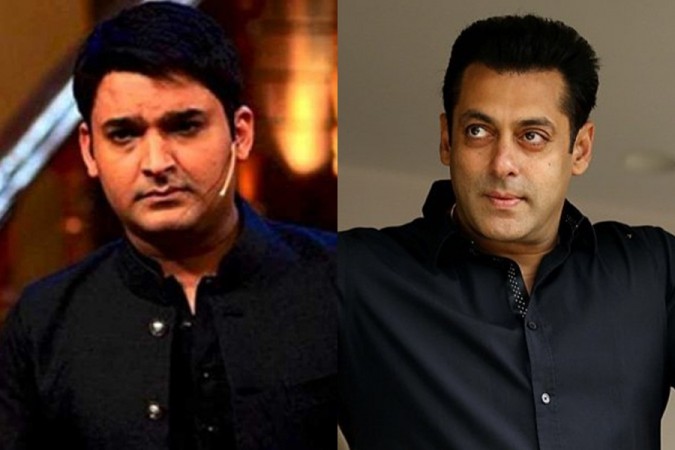 Three popular celebrities' names have come up in the list of traffic rule violators in Mumbai, who have not paid the fines even after e-challans were issued.
In a list issued by Mumbai traffic police, Arjun Kapoor, Kapil Sharma and family members of Salman Khan have been found offenders on multiple occasions, and their fines have not been paid for a long time.
According to Mumbai Mirror, as much as Rs 119 crore of fine is yet to be recovered from Mumbai traffic offenders. The rule violations include over-speeding, jumping signal, entering no-entry zones, and not halting before zebra crossings.
Among the many offenders, Salman's brother Arbaaz Khan is included. A car registered in the name of Arbaaz's film production company has been fined four times for speeding during the period of January to July. The fine amounted to Rs 4,000, which is still unpaid.
However, it appears that Salman's family did not receive any alert from the traffic police department.
"There have been fines against the car but we should have got the intimation from the traffic police on the same. We haven't received any alert. We would have paid the fine immediately had we received an alert," the publication quoted a source close to Salman as saying.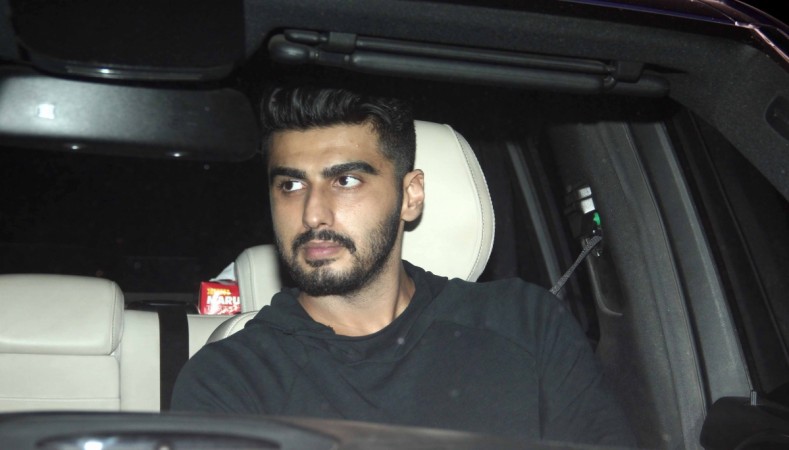 On the other side, Kapil Sharma is yet to pay a fine of Rs 2,000 for violations caused by his car. Arjun Kapoor was fined for three cases of violations, and the amount was paid last week, according to the report.
Apart from these three celebrities, names of renowned politicians and personalities like BJP leader Diwaker Raote, MNS chief Raj Thackeray, his nephew Aditya Thackeray, NCP leader Ajit Pawar among many others have also come into the list of traffic offenders, who have not paid the fines.