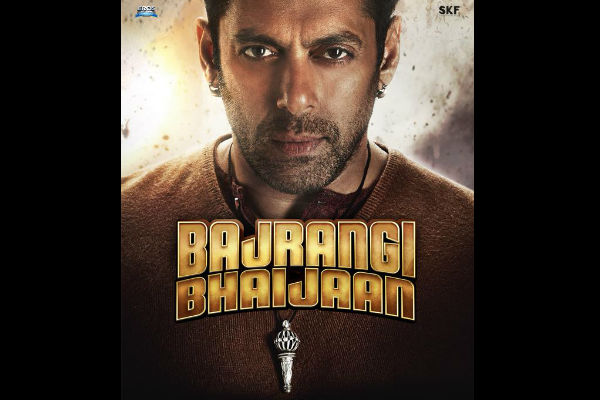 Salman Khan's "Bajrangi Bhaijaan" has been sweeping trophies at prestigious award ceremonies, but it now appears that director Kabir Khan isn't the only man one should thank for gifting people with such a heart-warming film.
According to SKJ Bollywoodnews, it bears resemblance to a 1974 film "Alice In The Cities", directed by Wim Wenders.
The German road film has a writer who is left with a little girl whom he must safely escort to her grandmother. While the story may look similar there's no way to confirm it. Also, the Salman starrer has the Indo-Pak background playing out loud, which is hardly anything close to what the other film in question is about.
Interestingly, this isn't the first time that the film has been accused of plagiarism. A few months ago, a certain Mahim Joshi filed a case with the Bombay High Court stating that "Bajrangi Bhaijaan" had been lifted from a story he had written.
According to a Press Trust of India report, Joshi had demanded compensation and credit for it from the makers ahead of the film's world television premiere. He had also demanded that the film not be aired on TV but the court had denied stay orders on it.
This isn't all, there were reports of the film borrowing tenets from Chiranjeevi's 1987 film "Pasivadi Pranam". "Chiranjeevi's 1987 Telugu film Pasivadi Pranam moved me a lot. I wanted to rehash it and give it a contemporary touch. I had also learnt about the story of a Pakistani couple who came to India for their daughter's heart surgery because they couldn't afford it in their country," IANS quoted writer KV Vijayendra Prasad as saying.