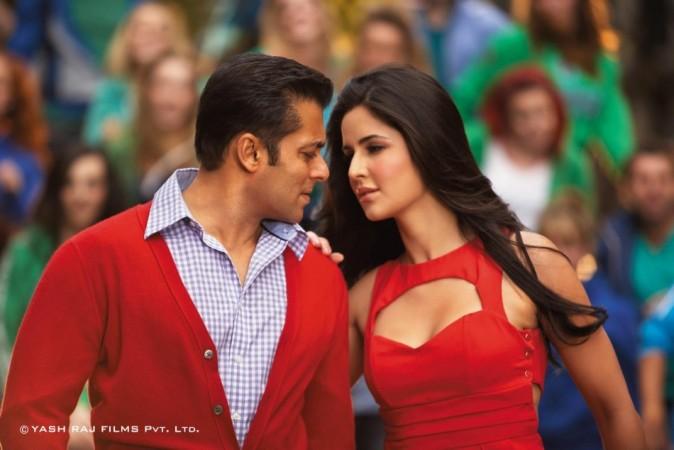 The second phase of Kabir Khan's forthcoming film "Ek Tha Tiger" is scheduled to begin in Istanbul. The film features Bollywood stars Salman Khan and Katrina Kaif.
"Tiger has landed in Istanbul... Schedule 2 begins. Stunning Istanbul... perfect backdrop for the Tiger in action," Kabir Khan, wrote on his Twitter wall.
The first phase of shooting for the film "Ek Tha Tiger" was completed last month in Dublin, just after Salman's recovery from trigeminal neuralgia (a nerve disorder).
"That's another magical city which I will reveal only in the film," he added.
Referring to the presence of Katrina Kaif in Istanbul for the shooting the director further wrote that: "Tigress bhi yahin hai (The tigress is also here)."
"Ek Tha Tiger" is set to be released on June 1, 2012.