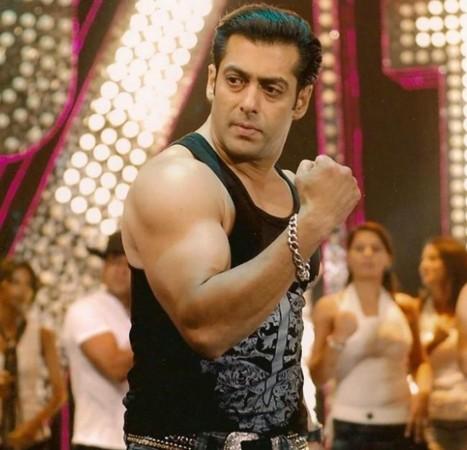 Riding high on the success of "Kick", superstar Salman Khan is for sure the man-of-the-moment. With films and endorsement deals lining up, Khan has a packed schedule.
Interestingly enough, the actor, despite being strapped for time, says he is ready to become a father. "Yes, I want to have kids. But I want to have kids without a wife. Then again, I also want my kids to have a mother," told Filmfare.
Known as the elligible bachelor of Bollywood, Khan during the promotional spree of "Jai Ho" earlier this year, said he is not in the 'mood' to get married.
And surprisingly, ahead of his big Eid release this year, Khan had a different take on having a child. He said he wasn't the 'husband' material, but the 'father' type, and assumed that if he passed away at 70 then his baby would be father-less at a tender age. "Mera bachcha agar 2-3 saal mein hoga, he will be 30 years when I am 80 and that is also if I live till then. So assume if I die at 70, he will be without a father at 15. Life is like a Bigg Boss show. I love the way life takes turns," he told Times of India.
He also added that he feels his life is complete with his parents and wouldn't want to change the way it is. "I realised that we have enjoyed the best life with our parents. I am 48 years old and my father drinks with me, chills with me, we talk about anything."
So what made Khan change his stance on fatherhood? Arch-rival Shah Rukh Khan celebrating birth of third child AbRam at the age of 48 or friend Aamir Khan enjoying family time with Azad (surrogate child) and Kiran Rao. The secret remains to be unravelled.