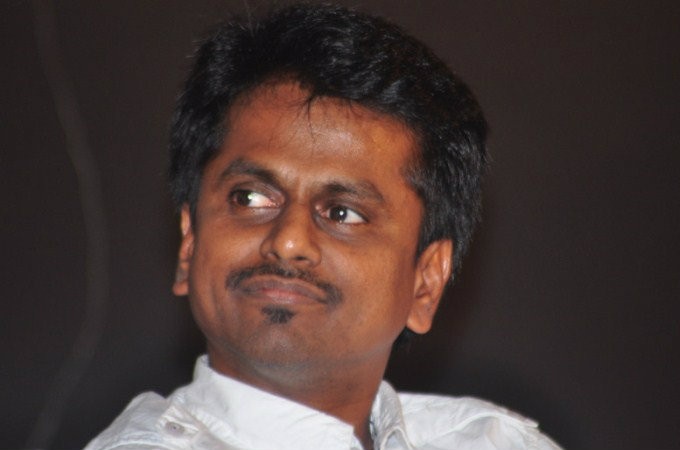 AR Murugadoss has put an end to rumours on Salman Khan featuring in the remake of Spyder in Hindi. He has stated that he would do only "an original" film with the Bollywood actor, whose Bigg Boss 11 kicked off on Sunday, October 1.
"Salman has a huge following in Andhra Pradesh too. They would be disappointed to see him doing something they've already seen another superstar do. No, I will make only an original film with Salman," Deccan Chronicle quoted AR Murugadoss as saying.
Murugadoss also wants to work with Aamir Khan again after their blockbuster Ghajini, the first Hindi movie to do a net business of Rs 100 crore in India. The director had met the actor when they were working in the same studio and discussed teaming up again. They have decided to work together again once the director completes the right script for the Bollywood's Perfectionist.
However, AR Murugadoss is not going to return to Bollywood anytime soon as he will be moving on to his next movie with Vijay in Tamil. The film will take off later this year and it will keep him busy for the next 12 months.
His previous Bollywood movie Akira had failed to set the box office on fire.
Meanwhile, AR Murugadoss' Spyder, which has Mahesh Babu, Rakul Preet Singh and SJ Suryah in the leads, has registered a decent collection although some trade experts claim that it is not up to the standards. The worldwide gross collection is said to be above Rs 100 crore.
The film has done well in Tamil Nadu, Karnataka and a few other places.