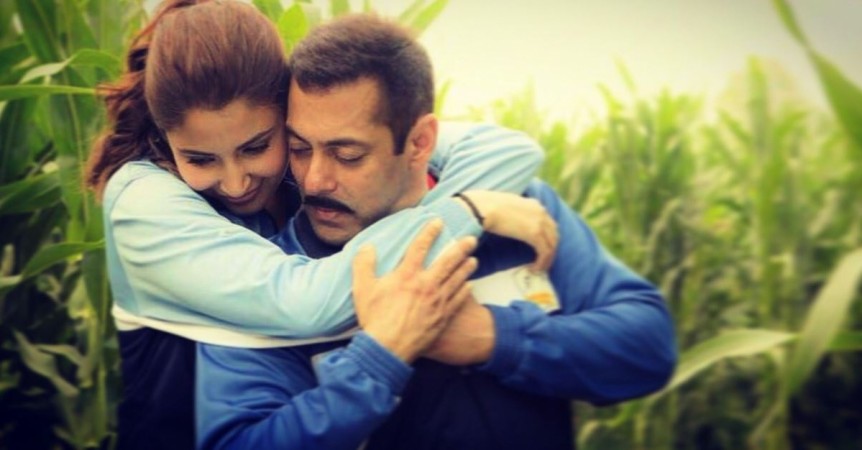 Salman Khan's "Sultan" has raked in over Rs 180 crore (early estimates) at the domestic box office within just five days of its release. The numbers, strangely, hasn't affected or impacted the superstar in a major way.
Apparently, he has detached himself from the praise that are being sung by his fans and critics. "He is like that only, completely detached from success or failure. He was unmoved by the stupendous opening of Sultan. In fact, he detached himself completely from all of us and went into his shell," Bollywood Hungama quoted a friend as saying.
Another friend told the web portal that he may have waved out to the fans waiting outside his residence, but no one knows where he spent the rest of his day.
Weeks before "Sultan" hit the screens, the 50-year-old actor told the media that creating opening day records isn't a big deal adding that the "initial numbers are ridiculous and stupid." He pointed out that high ticket rates have led to a decrease in footfall and that it will affect the Hindi film industry sooner or later.
It is the last day numbers that matter. It is the end result of the film that actually matters. If it's an opening of 2 crore, it will hurt. Finally the film has to do well which means they (audience) are coming for the film and not for you. When we all came into the into the industry, they didn't come for us. They came to see the movie," the Indian Express quoted Salman as saying.