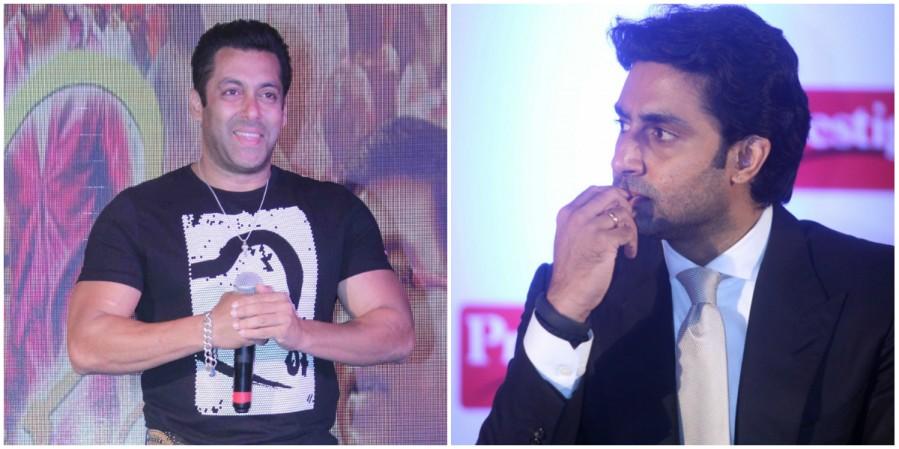 Salman Khan is reportedly being considered for the lead in Dhoom 4. And while many would love to see Bhai in the action-packed franchise film, the star Khan has put forward a condition, one that is critical enough to make things difficult for the filmmakers.
According to reports, Salman has a condition of not sharing any scene with Abhishek Bachchan, who has been an integral part of Dhoom series. Apparently, the actor is not comfortable sharing screen space with the husband of his former girlfriend, Aishwarya Rai Bachchan.
Abhishek has played the role of a cop in every installment of the Dhoom franchise so far. The series is primarily about a rat-race between a thief and cop, and in such a situation, it is almost impossible to create a script that will not show the two main leads have a face off.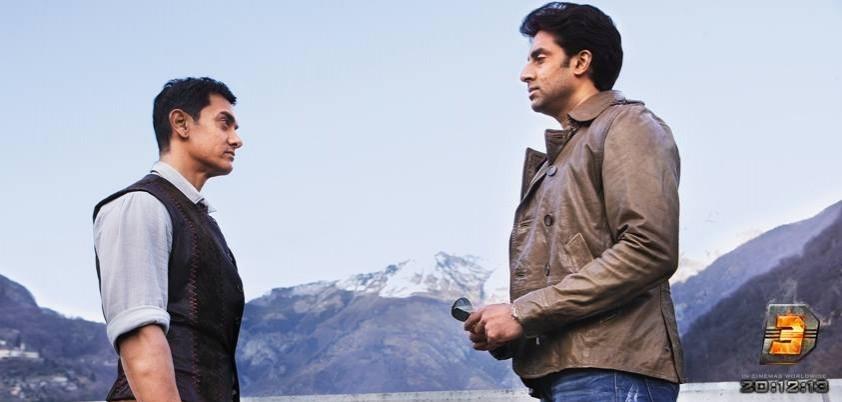 And on the other side, eliminating Abhishek from the series, an actor who has been a part of the franchise since the very first movie, is something hard.
Although, amidst all these rumours, some reports have stated that Ranveer Singh will replace Abhishek in Dhoom 4. The Padmaavat actor may have signed up for the role of the tough policeman in the upcoming flick.
Earlier, there were also speculations that Shah Rukh Khan will play the bad guy in the YRF project. Here's what DNA quoted a source as saying.
Adi wants to take Dhoom 4 to the next level and he has asked Maneesh Sharma to write the film. He is currently scripting it. For those in the know, Vijay Krishna Acharya aka Victor (director of Dhoom 3) is now busy with Thugs of Hindostan. So the film will change hands again. Maneesh will probably direct it as well."

"Although Fan didn't work at the box office, SRK and Maneesh have discussed about working together again. Nothing is on paper as of now, but for SRK, all that isn't required when it's a YRF film. Only a call from Adi is enough."
However, there is no official confirmation yet on the making of Dhoom 4, let alone zeroing in on the star cast.