AR Murugadoss seems to be ready to remake one more successful Tamil movie in Bollywood. If we go by the latest reports, he is going to direct the remake of "Thani Oruvan", which will reportedly star Salman Khan.
He is currently busy with "Akira", which is the Hindi remake of Tamil movie "Mouna Guru". Sonakshi Sinha plays the female lead role.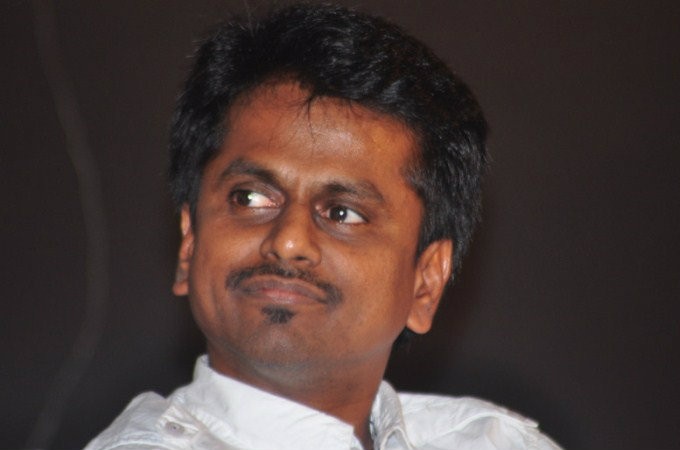 AR Murugadoss had earlier remade his Tamil films like Aamir Khan starrer "Ghajini", which was the remake of Tamil/Telugu movie of the same name starring Suriya, and "Holiday", which was the remake of Tamil movie "Thuppakki".
Meanwhile, there is buzz that Salman Khan himself has acquired the Hindi rights of "Thani Oruvan". The actor's production team reportedly watched the movie and liked it.
"We have just acquired the rights and the casting is underway. We will begin shooting sometime next year. There is a possibility that Salman, might star in the film, but since he is currently working on 'Sultan', he will take a call on this project soon," a source told Mid-Day.
Recently, there were reports that Jayam Raja, the creator of "Thani Oruvan", would be making the remake. However, it now appears like the young filmmaker is not ready to remake it in Hindi.
"Thani Oruvan" is one of the biggest hits in Tamil in 2015. The movie stars Jayam Ravi and Arvind Swamy in the lead roles with Nayantara playing the female lead.
Meanwhile, the movie is being remade in Telugu and Kannada too. While Ram Charan Teja, the son of Telugu Megastar Chiranjeevi, is starring in the Tollywood version, Upendra and Puneet Rajkumar are likely to be part of the Sandalwood version.