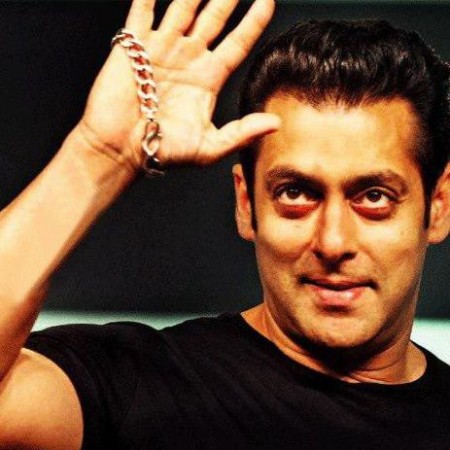 Bollywood actor Salman Khan may have called himself a 'Hindu and Muslim' in court last week, but his bail on Friday in the hit-and-run case has woken Sadhvi Prachi from her brief slumber to allege that he got relief only because he is a Muslim.
Prachi, a leader of the Vishwa Hindu Parishad, is known for her communal comments for which she has often been reprimanded by her party.
"Had Salman Khan not been a Muslim, justice would have been granted to poor victims," Sadhvi Prachi reportedly said after the Bombay High Court suspended Salman's five-year jail sentence and granted him bail.
Her accusation contradicts a comment made by Samajwadi Party leader Naresh Agarwal on Wednesday, the day of Salman's conviction, when he said that Salman was being punished for being a Muslim.
"We are very sad. He (Salman) is a very big star. He has crores of fans across the country. But if the Maharashtra government has convicted him just because he belongs to the minority community, then it is an unfair decision," Sharma had said. He later said that he had been misquoted.
Last week, when asked by a court in Jabalpur about his caste, Salman had said that he was a 'Hindu and Muslim'.
"My mother is a Hindu and my father is a Muslim," he had said.