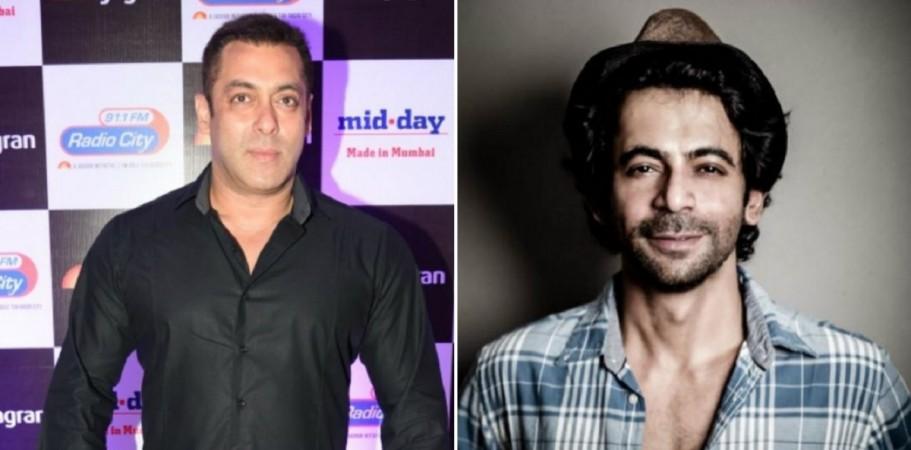 The Television Rating Points (TRPs) of The Kapil Sharma Show took a nosedive after Sunil Grover, Ali Asgar and others took an exit after the infamous fallout between Kapil and Sunil.
Kapil Sharma takes a jibe at his infamous fight with Sunil Grover in the latest episode of The Kapil Sharma Show
The incident has affected Kapil's show to such an extent that celebrities, who never failed to promote their films on the programme and get entertained at the same time, have been refusing to make appearances now.
Apparently, Salman Khan is the latest celebrity to stay away from the Kapil's show. The superstar had always promoted his films on the comedy show and used to have a great time laughing his heart out.
However, surprisingly this time around, Salman will promote Tubelight with Kapil's arch rival Sunil and Ali. A DNA report said that Salman plans to shoot a two-hour special episode with Sunil and Ali. The show will be aired on the same channel, Sony TV, which also airs The Kapil Sharma Show.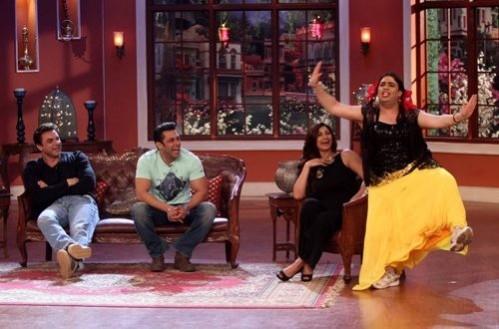 This will surely hurt Kapil, who must have been expecting the Bollywood superstar to promote his film on The Kapil Sharma Show just like his previous films.
For the uninitiated, the controversy surrounding Kapil and Sunil made headlines in March after the former, in an inebriated state, hurled abuses and physically assaulted Sunil on a flight from Australia. Despite Kapil's multiple apologies to Sunil, the latter decided not to return to the show.
Meanwhile, Sunil along with Sugandha Mishra, who also played a key role in Kapil's show, has flown down to Prague, Czech Republic, to perform a live show.