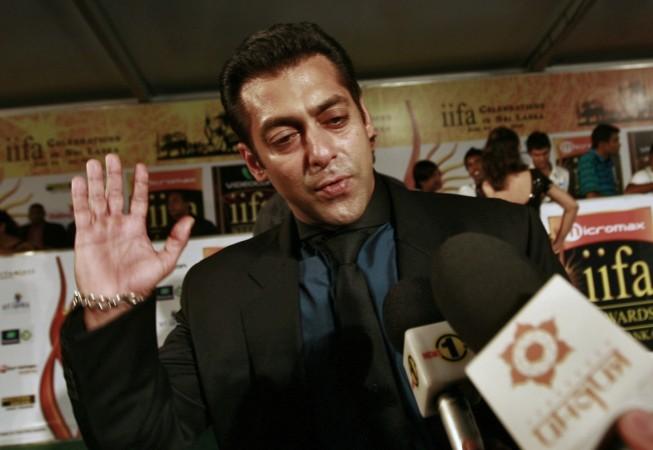 Salman Khan's controversial love life has always been under the scanner and it's not hard to imagine why.
According to recent reports, the eligible bachelor's latest ladylove - Lulia Vantur - is rumoured to have left India to work in her home country, Romania. According to a Bollywood Life report, it is being speculated that the much-talked about couple has parted ways.
A few days ago, social media was abuzz with a photo of Salman hanging out with Vantur on the sets of Kabir Khan's "Bajrangi Bhaijaan". The Romanian beauty was also invited to the superstar's sister Arpita Khan's wedding in Hyderabad, where she was introduced as his "girlfriend".
"Salman and Lulia were always together. There have been rumours linking him to Jacqueline Fernandez and Daisy Shah, but the fact is that Salman is in love with Lulia. She is very comfortable with his family too," Mumbai Mirror quoted a source attending the plush wedding.
To add to this, there were a couple of predictions which foretold how this Khan would find true love this year. With Lulia gone for a considerable amount of time, the idea of him getting married to this foreigner seems a little far-fetched idea now.
Also, there were reports on how sister Arpita wasn't too happy with big brother's growing closeness with Lulia as she believes that the latter is using him to get a big Bollywood break. In other news, her hotel bills were also paid by the "Kick" star as she didn't have any other place to stay.
However, the two share a cute love story. Salman reportedly first met his love interest in Dublin while shooting "Ek Tha Tiger", but the beauty was dating musician Marius Moga at that time. Interestingly, the rights for hit romantic song - "Teri Meri" - was taken by Salman from him.