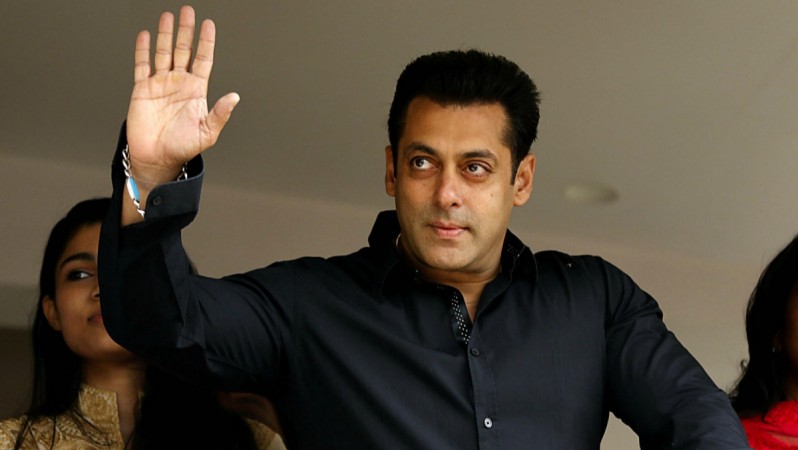 'Salman Khan': The name is more than enough. The actor is one of the biggest brands at present in Bollywood with a huge fan following not only in India but around the globe, cutting across age groups. Popular as "Bhai of Bollywood", Salman has made a mark for himself with his looks, undying charm, killer attitude and unique acting style.
On his birthday, here are television celebrities sharing about the quality of 'Bigg Boss' host that they really get inspired with. Everyone wished him great health and wealth ahead.
Suyyash Rai: Salman khan never used his father's name during his struggling time. He goes as a struggling actor to audition for movies. So Yes, he is a Self Made Man and I'm really inspired by him. So is me, I brought my success myself.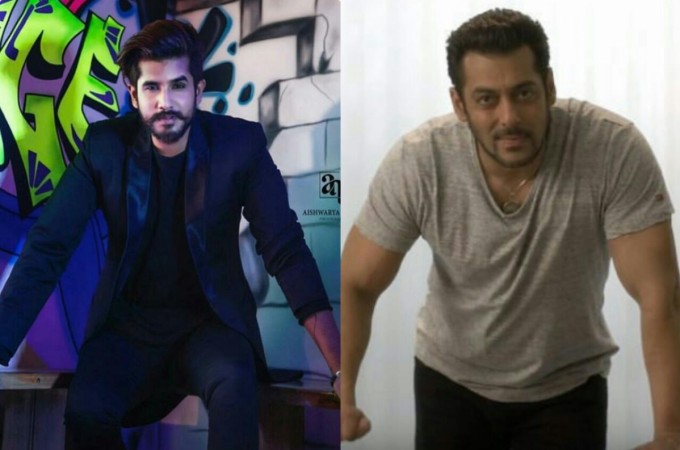 Sara Khan: Salman Khan is the man in need is the man indeed. That is all I love about him. I really wish to share screen space with him. Doing Bigg Boss was mine amazing experience. He turned out to be mentor for me then onwards.
Kunal Jaisingh: Salman Khan is multi-talented. He is very much creative. His hobbies are painting, photography, swimming, singing along with writing scripts. I enjoy such activities too.
Devoleena Bhattacharjee: Salman khan shared his "evergreen nostalgia collection" of songs on Facebook. The collection includes songs like 'Mere Sapno ki...' and 'Chura Liya hai..' and soon. Salman has a special liking for Kishore Kumar and Mohammad Rafi's songs and they are my favourite singers too. Even I keep singing those golden songs.
Manish Goplani: I read once Salman loves Chinese food. His favorite restaurant for Chinese food is China Garden in Mumbai; so is mine and I too love chinese.
Rakhi Sawant: I met Salman Khan many times. He is such a posetive soul. I Was really impressed by him. I'm inspired the way he celebrates his each birthday at Lonavala in his bungalow with his family and special friends.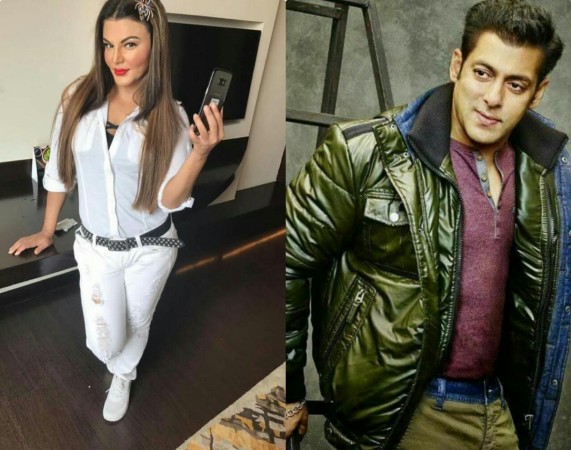 Manu Punjabi: It was revealed that Salman Khan loves soft 'malmal' handkerchief instead of a cotton handkerchief. So is even me from childhood I carry such soft handkerchief.
Mahika Sharma: Salman has always tried to stand and help those who are in need, underprivileged and so I try my best to help as much as possible to bring happiness in those lives.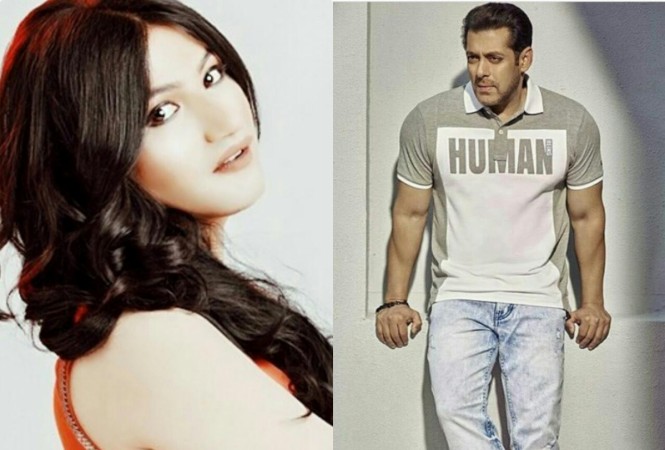 Ahwaan Kumar: Salman Khan has a love for Soaps. His bathroom at home is stacked with soap. He loves natural fruit and vegetable extracts when it comes to soap. And seriously, it's the same when it comes to me. I'm very choosy about soap and oil I use.
Soni Singh: Salman Khan is one of my favourite and I'm impressed by all his movies. I had a great time with him during Bigg Boss. He is really inspiring. I think swimming is the common hobby between us.