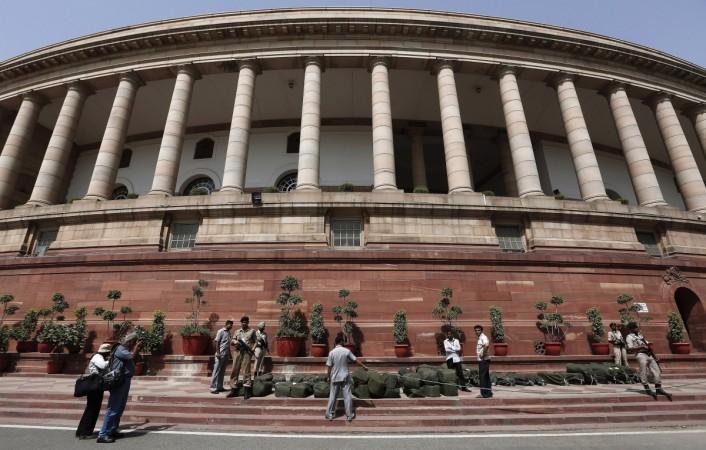 Even though the second leg of the Budget Session has proved to be one of the worst in terms of productivity in the Parliament, its members have got a bonanza to celebrate.
The government in its Finance Bill has not only approved to double the salaries of MP's but also given them a handsome increase in their monthly allowances.
Here are the list of amendments made in the Finance Bill:
The basic Salary which was Rs 50,000 per month has been increased to Rs 1,00,000 per month.
The Constituency Allowance has been increased to Rs 70,000 per months from Rs 45,000 per month
The office expenses has been increased by Rs 15,000. The MPs would earlier receive Rs 45,000 per month
The furniture expenses have been hiked to 1,00,000 every month from the earlier Rs 75,000
Former members of the parliament are also in for some luck as they will now receive Rs 5,000 more.
The amendments in the Finance Bill, will now cost the ex-chequer more than Rs 39 crore for recurring expenditure and Rs 6.64 crore for non-recurring expenditures.