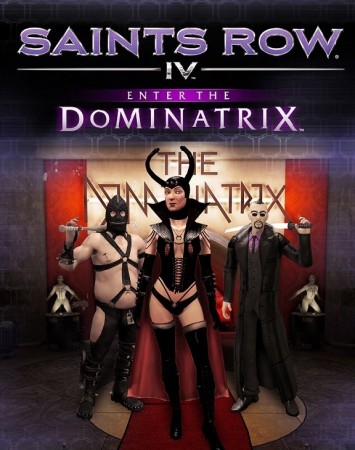 Developer Volition and publisher Deep Silver have announced the release of the latest downloadable content (DLC), Enter the Dominatrix for PC, PlayStation 3 and Xbox 360.
This standalone expansion was originally slated for Saints Row: The Third but was cancelled and reconceptualized for Saints Row 4.
"In this alternate take on the Zin invasion storyline, Zinyak and the legions of his alien empire trap the Saints in a virtual world run by a mad AI program known as the Dominatrix," said Deep Silver about the story in the DLC, CVG reported.
"In order to thwart her nefarious schemes and escape to the real world, the Saints will have to counter her army of gimps and sex-workers, shut down her demented simulation, and make unlikely allies along the way."
This DLC will be part of the Saints Row 4 Season Pass but the standalone will cost $6.99 or £4.69.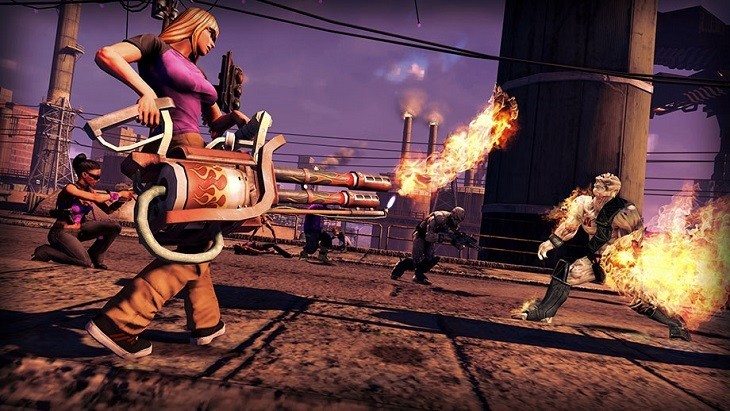 Deep Silver has also announced that the second mission pack for the game, How the Saints Saved Christmas will be released in the later part of 2013. It will be available at a discounted price as a part of the Season Pass.
Saints Row 4 which was released in August came under the scanner after the ratings board refused to put it under any classification due to the existence of sexual violence, drug and weapons like the Rectifier. The game was edited by Volition and released with MA15+ ratings.
It follows the events of Saints Row: The Third, taking place five years after it where players return to the city of Steelport to take on alien invasion. It also includes simulation of the games and enemies from the past. Players can steal, drive, purchase and customize vehicles, weapons and clothing.
(YouTube Courtesy: saintsrow)