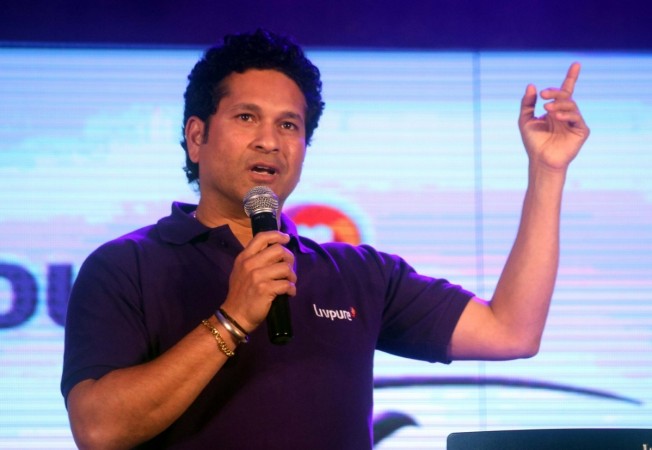 Sachin Tendulkar announced that he will no longer be a part of ISL franchise Kerala Blasters last week. Kerala Blasters head coach and former England international David James, has now said that Master Blaster pulling out of the club will have an impact on the club.
James spoke about the influence that Tendulkar had on the club. "Sachin's contribution to the Blasters is immense. He is a God-like character in sports. It will have an impact, but now is the time to write a new chapter with our fans."
The former Liverpool and Manchester City goalkeeper also recalled how Tendulkar convinced him to join Kerala Blasters back in 2014 and said that that conversation prompted him to join the club.
"I had met Sachin in London. We had a good conversation. He wanted me to be a player-cum-coach, an offer he made back in 2014. If not for that conversation, the conversation I am having with you all would not have happened," said James.
Tendulkar said that he will always support the club and that the club is in "good shape": "I strongly believe that Kerala Blasters is in very good shape and on its path to attain many more successes with the backing of its fans offering unconditional support. I am very proud of Kerala Blasters and a piece of my heart will always beat for the club," said the former Indian cricketer.
Blasters have signed two Serbian players -- Slaviša Stojanović and Nikola Krčmarević -- Slovenian attacker Matej Poplatnik and French centre-back Cyril Kali. Kerala Blasters kick off their ISL campaign against ATK on September 29.