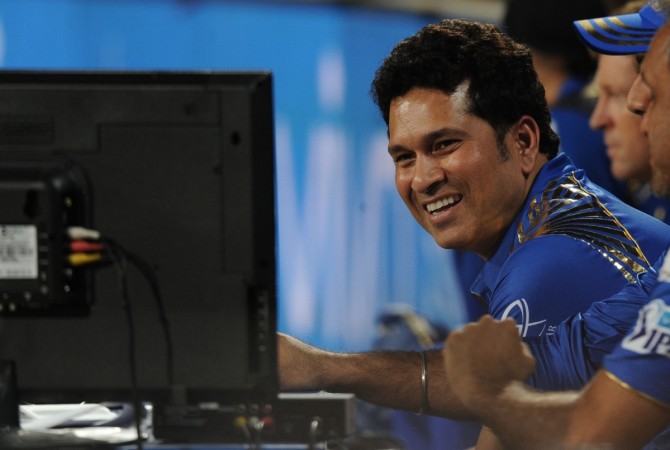 Indian cricket legend Sachin Tendulkar, on Tuesday, accepted the role of becoming a goodwill ambassador for the Indian contingent of the Rio Olympics 2016. The 'Master Blaster' joins Bollywood superstar Salman Khan and 2008 Olympic gold medallist in 10m air rifle event, Abhinav Bindra.
"Sachin Tendulkar has accepted our request to become goodwill ambassador of Indian contingent at the Olympics. We have received the official communication from him accepting our request," IOA Secretary General Rajiv Mehta told the Press Trust of India.
"We are very happy to have an iconic sportsperson like Mr. Tendulkar on board as goodwill ambassador. We are thankful to him. We hope his association and the association of other goodwill ambassadors will take Indian sports forward," he added.
On April 29, the Indian Olympic Association (IOA) admitted writing to Tendulkar as well as world-renowned Indian music composer A.R. Rahman to take up ambassadorial roles for India ahead of the mega sporting event, which happens just once in four years.
The IOA had mentioned, that in an effort to increase popularity of the Olympics among Indians, they would appoint renowned faces from the country as goodwill ambassadors.
IOA Vice-President Tarlochan Singh also stated that they are keen on roping in few more celebrities from the Indian sports and entertainment industry. While the appointment of Salman Khan to the role may have brought in mixed reactions, Singh added that the 'Sultan' actor will not be removed as the goodwill ambassador.
The Rio Olympics is scheduled to start on August 5.