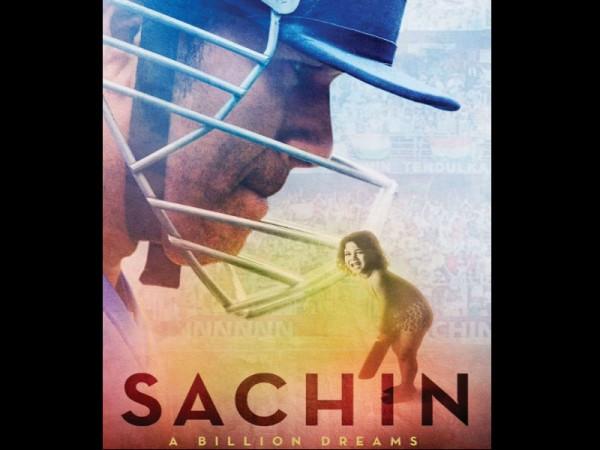 Cricketer Sachin Tendulkar broke every major record in his long career and the trailer of his biopic Sachin: A Billion Dreams is apparently doing the same on YouTube. The promotional clip, which was released last week, has set the video-sharing site on fire.
It is now the fourth highest-viewed Bollywood movie trailer on YouTube. Yes, the clip has garnered 2 crore hits in seven days. It is now chasing the records of Salman Khan's Sultan (3.6 crore hits till date), SS Rajamouli's Baahubali 2 (4.5 crore hits till date for Hindi version) and Aamir Khan's Dangal (5.2 crore).
While the trailer of Sachin: A Billion Dreams is expected to beat Sultan's record soon, people are curiously looking forward to see whether it can surpass the views of Baahubali 2 trailer.
The trailer of Baahubali 2 remains the second highest-viewed Indian trailer with over 4.5 crore hits. The original Telugu version of trailer has garnered 4.4 crore hits, while the Tamil and Malayalam versions have amassed over 88 lakh and 20 lakh hits.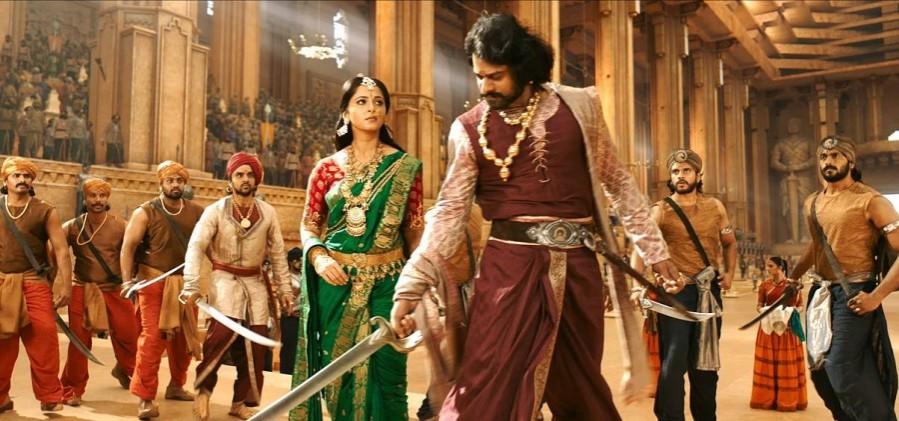 The combined four language hits stands at mammoth 10.11 crore as of now and this record is expected to remain unbreakable for at least next few years. However, there is still a possibility of Sachin: A Billion Dreams breaking the Hindi version record of Baahubali trailer.
The biopic on Sachin will showcase his journey from a little cricket fan to becoming the god of cricket. It is filled with some real life footages that will take you back in time, and is good enough to give you goose bumps. Sachin has his voice-over for the trailer as he narrates what cricket and the nation means to him.
Mahendra Singh Dhoni, Virender Sehwag, Sachin's wife Anjali and a few others real-life personalities are expected to be part of the movie.
Coming to Sachin: A Billion Dreams, it is being simultaneously made in Tamil and Marathi. The movie is written and directed by James Erskine and jointly produced by Ravi Bhagchandka and Carnival Motion Pictures.