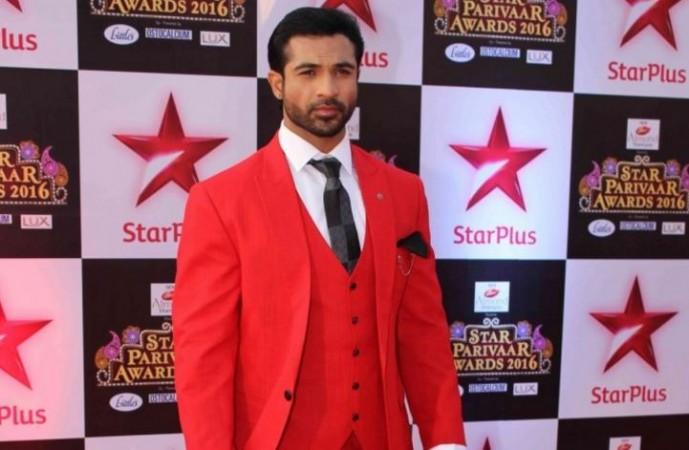 Looks like the makers of "Saath Nibhaana Saathiya" are struggling to pen the story ahead after the key actors of the show expressed their reservations about ageing on screen. While the generation leap has been put on hold, the makers have now decided to reinvent the long running show by introducing a major twist in the current storyline.
According to reports, the creative team has decided to kill the lead character Ahem Modi, played by Mohammad Nazim. Not just that, after his death, a new man will be introduced in Gopi's life, which will bring a fresh twist to the storyline.
"Since the existing key actors aired their reservations about playing grandparents, the creatives had no option but to put the time leap on hold. Something drastic needed to be done to liven up the storyline. After brainstorming, the best idea seemed bumping off Ahem's character, so a new man could be introduced in protagonist Gopi's life to take the story forward," a source told the Asian Age.
However, the sudden development in the track has left the actor upset. Talking about his character coming to an end, Nazim told the daily that he had been offered many television shows and was hopeful to continue entertaining his fans in future. "Yes, they are killing off my character. I was told the storyline demanded it. Of course I am upset but I can't fight and spoil my relations with them. I tried reasoning but they insisted they want to try something new. I wasn't even given a two months' notice," he said.
"Sadly every actor goes through this. The journey has to end some time. But this is not the end of the world. I have a lot on my plate â€" I'm leaving for Australia this month to shoot for a movie. I am also getting lot of offers for television shows. And come to think of it, if I were to become a nana on screen at the age of 30, who would have watched me as a hero in the movies? So in a way it's good. Besides they have assured me that they will get me back if the new track does not work," Nazim added.
Meanwhile, there were rumours that Sonam Lamba, who plays the role of Vidya, was mulling over quitting the show. Also, Vishal Singh aka Jigar Modi has apparently decided to take the exit route as he wants to concentrate on his film projects.