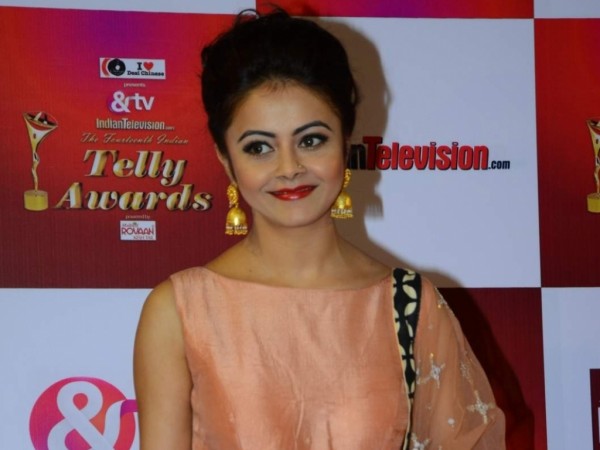 The makers of "Saath Nibhaana Saathiya" have finally decided to introduce the much impending leap. For quite some time now, the leading actors of the show had been expressing their reservations about ageing on screen, making it difficult for the makers to pen the story ahead. However, latest reports said that the makers had finally come up with a leap idea that the leading actors agreed to portray on screen.
According to an Asian Age report, the show will take four years time jump, after which the storyline will essentially revolve around Gopi Bahu (Devoleena Bhattacharjee) and her struggles after the death of Ahem Modi (Mohammad Nazim). She will face several challenges, which will affect the lives of her family members as well.
While the leap will bring freshness to the show, the time jump will see the exit of pivotal characters Gaura (played by Vandana Pathak), Kinjal (played by Feroza Khan) and Ahem Modi (played by Nazim).
"It is sad that the leap will see the exit of wonderful actors like Nazim, Vandanaji and Ferozaji. We all had a great time shooting together but the show must go on. It's been an amazing journey as Gopi so far. The viewers have accepted me as their own. I hope that they gladly accept the new characters introduced in the show post leap readily," Devoleena said.
Senior actress Rupal Patel, who plays the role of Kokila said: "I am very fortunate to be associated since the last seven years with a show like Saathiya. It has been a beautiful journey. I hope the audience continues to love us."
Meanwhile, Khalid Siddiqui has entered the show and will eventually play the love interest of Gopi Bahu.