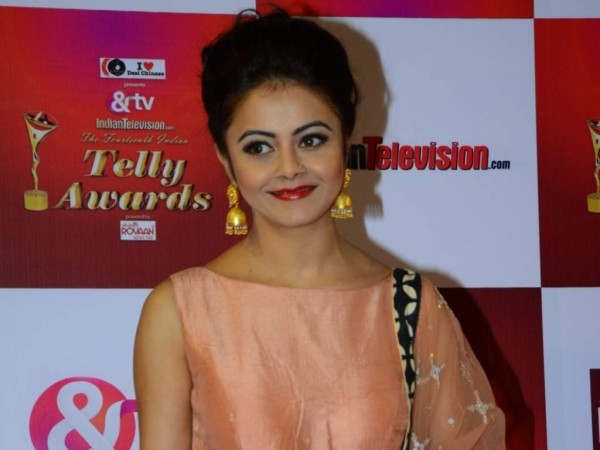 The post-leap drama on "Saath Nibhaana Saathiya" has been keeping its viewers hooked to the show. In the recent episodes, the viewers witnessed the wedding of Gopi Bahu (played by Devoleena Bhattacharjee) with the new man in her life, Dr. Krishna (played by Khalid Siddiqui), after the death of her former husband Ahem Modi (played by Mohammad Nazim).
While the viewers must be wondering if this is the new beginning of Gopi and Dr. Krishna's love story, interesting, the makers have stored a twist in the storyline. According to India Forums reports, in the upcoming episodes, Gopi will refuse to accept Dr. Krishna as her husband and will make him realise her love for Ahem.
Further, the story will reveal that Dr. Krishna is responsible for Ahem's death in the car accident and by marrying Gopi, Dr. Krishna was trying to help the protagonist overcome her loss. However, after learning the truth, Gopi will be shattered and will seek revenge from Dr. Krishna for the untimely death of Ahem. It remains to be seen how Gopi takes revenge from him.
Meanwhile, it was reported that ever since Ahem exited the show, the viewers were apparently not happy with new entrant Khalid and his chemistry with Devoleena. With the viewers missing the favourite actors, the show makers had apparently decided to bring back Nazim.
Besides Nazim, Amar Upadhyay, who played the role of Dharam, would apparently re-enter the show as well. The report said that Amar had agreed to re-enter the show on one condition, to shoot only for 15 days a month.