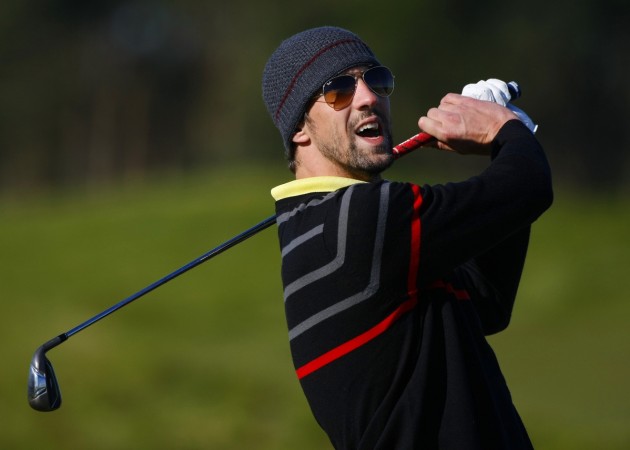 The Ryder Cup Celebrity Scramble 2016, a customary 9-hole scramble featuring celebrities from the United States and Europe, will saw teenage sensation and "One Direction" member Niall Horan tee off against Olympic legend Michael Phelps in the Ryder Cup 2016, scheduled to start 30 September at the Hazeltine National Golf Club in Minnesota, United States.
The Celebrity Scramble will take place following the first Practice Round between the main competitors from both the continents, scheduled for 27 September.
Phelps, who has won an unrivalled 28 medals (23 golds, three silvers and two bronzes) from the Olympics, will team up with veteran Hollywood actor Kurt Russell, popular musician Huey Lewis and decorated pro surfer Kelly Slater for the US celebrity team.
Niall, meanwhile, will be a part of Team Europe, alongside women's tennis legend Martina Navratilova, Spanish-American celebrity chef Jose Andres and "American Idol" and "So You Think You Can Dance" producer Nigel Lythgoe.
The Ryder Cup takes place between a 12-member team from the US and Europe over three match days. Day 1 and Day 2 of the Ryder Cup 2016 will comprise of 4 foursome (alternate shot) matches and 4 fourball (better ball) matches, while Day 3 will comprise of 12 singles matches.