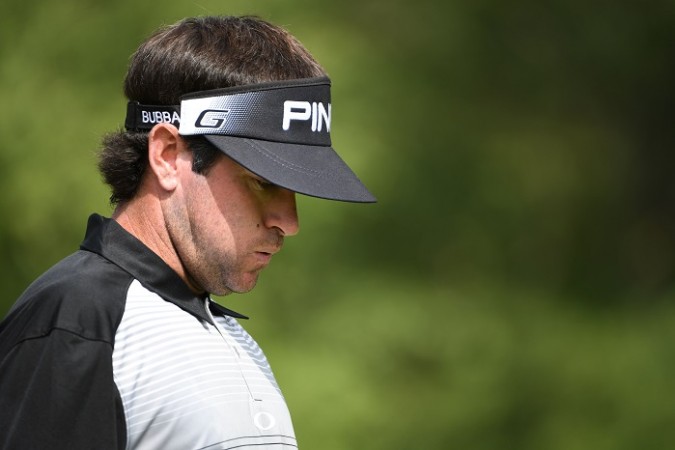 Bubba Watson said he wants to be a part of the US Ryder Cup team in some capacity, even if not as a player, and that wish has been granted by the team's captain. Davis Love III has named Watson as Team USA's fifth vice-captain, ensuring Watson will play some part in this year's Ryder Cup against Europe at Hazeltine.
With Love deciding to go for the man with the hot hand – Ryan Moore – as his final captain's pick, Watson found himself potentially out of the side, despite being in the top ten in the world rankings of golf.
When the call came from Love saying he wasn't going to be picked, Watson requested the US team captain to involve him in some capacity and that perseverance and desire has been rewarded with a vice-captain's slot.
Watson joins Tom Lehman, Jim Furyk, Steve Stricker and the highest-profile one of them all – Tiger Woods – as the vice-captains for USA, who are desperate to beat Europe in this year's Ryder Cup.
"Bubba Watson was obviously disappointed not to be on the team," Love said. "I called him and told him I was going in a different direction and he immediately said: 'I still want to be a part of this team if you'll have me.'
"An incredible gesture. When I told the team members and assistant captains last night, we were still in disbelief. What Bubba did really shows how together the US team really is and we are excited to have him."
Love believes he has named the best possible vice-captains for Ryder Cup 2016, with Watson, someone who is right up there with the best in the world, being the icing on the cake.
"When we started talking about this year's Ryder Cup, we felt like we needed experience with our assistant captains. We needed some former captain experience and some possible future captain experience.
"Obviously Bubba rounds that out – major championship experience, Ryder Cup experience, on our side.
"We've got a great mix of guys that think differently."