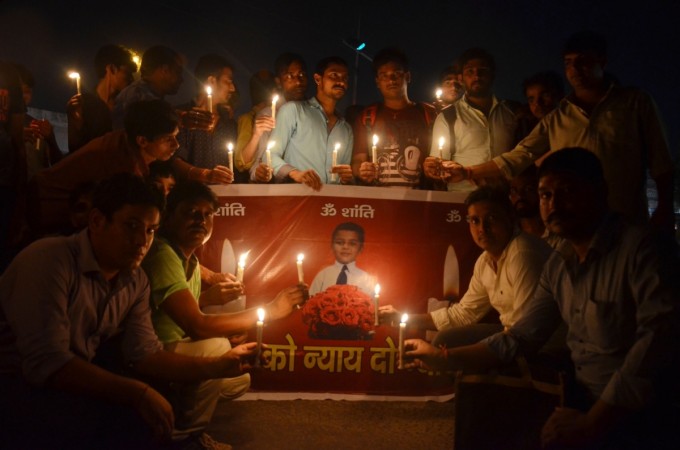 A day after the Central Bureau of Investigation (CBI) detained a 16-year-student of Ryan International School in connection with the murder of seven-year-old Pradhyuman Thakur, the family of the school bus conductor, who was initially arrested by Gurugram cops, has decided to file a case against the police.
The conductor, Ashok Kumar, was initially arrested as a suspect in the case. Gurugram Police had said that he had confessed to the crime, and said that he killed the boy after the child resisted a sexual assault bid. However, the CBI, in a sensational twist, announced on Wednesday that they had detained a Class XI boy of the same school as the culprit, suggesting that Kumar may have been framed.
Pradyuman, a Class 2 student, was found lying in a pool of blood in a toilet in the school on September 8 with his throat slit. The incident triggered angry protests by parents who were left shocked by the ghastly murder and demanded a CBI probe into the incident.
"Now it is almost clear that my son Ashok was framed and made a scapegoat. We have decided to file a case against Gurugram Police Special Investigation Team officers who framed and used torture and even drugged him to confess before the media that he had committed the crime," said Ashok's father Amirchand.
Amirchand said that the family was seeking financial help from the villagers in filing the case.
"Villagers are with us and they all want us to demand justice for Ashok and action against the irresponsible police officials," he said.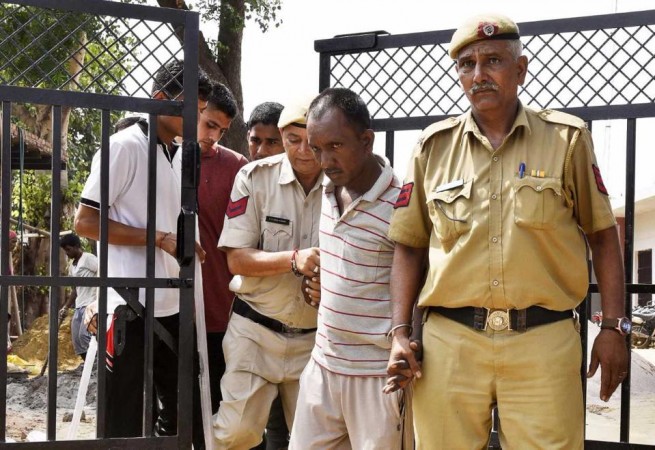 The CBI rejected the Gurugram police's theory that Ashok Kumar committed the murder of the Class 2 boy. The officials said that there was no evidence against Kumar so far. The investigating agency also said that the 16-year-old boy killed Pradyuman because he wanted to get the exams and a parent-teacher meeting postponed.
"He believed that a sensational act would either force the school to shut down for a few days or create enough disruption to cancel the exams and the parent-teacher meeting," a CBI officer was quoted as saying by The Indian Express.