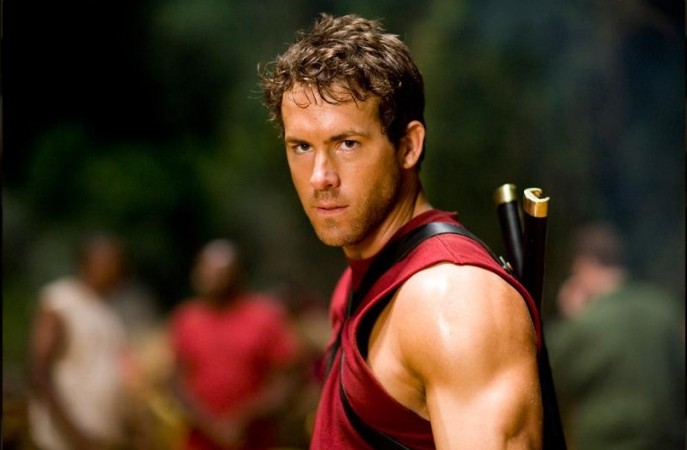 Ryan Reynolds, the "Green Lantern" star, will reprise his role of the talkative mercenary in Fox-Marvel's upcoming movie "Deadpool."
Reynolds confirmed the news via Twitter where he posted a picture of Deadpool's masked face, all made out of bullet cartridges. He captioned it "Uh... It's Chimichanga Time," referring to Deadpool's favorite food, Variety reports.
Though Deadpool's character has existed in the comic world for several years now, it was first shown on the silver screen in "X-Men Origins: Wolverine." Ryan Reynolds portrayed the character in the movie, giving the indestructible mercenary a face on the film platform.
Fox first announced the "Deadpool" movie in September and said that the film would hit theaters in February 2016. The project had been in the works for a long time and Reynolds was also expected to make a comeback as "Wade Wilson" (Deadpool's real name) in the movie.
Deadline first broke news of Reynolds' return. Tim Miller will direct the movie, and Paul Wernick and Rhett Reese will write the script. Simon Kinberg and Lauren Shuler Donner are producing the movie, which begins filming in March.
In "X-Men Origins: Wolverine," Reynolds undergoes extreme military experiments which make him indestructible and give him accelerated healing powers, just like Wolverine. However, a cancerous tumor in his body reacts to the experiment and leaves him deformed.
Deadpool's character is famous for its talkative nature and expertise in several forms of martial arts, which earned him the moniker "Merc with a Mouth."
Below is an unofficial experimental teaser trailer of the Deadpool movie:
Related